Hunting and Fishing News & Blog Articles
Stay up-to-date on hunting, fishing and camping products, trends and news.
3 minutes reading time
(510 words)
Campers Have S'more Fun in Cody Yellowstone
Summertime and the RVing is easy, especially when you're in Cody Yellowstone. With nearly 7,000 square miles of spectacular landscapes, just 30,000 people, and campgrounds ranging from back-to-nature to maximum comfort, "The Best Western Small Town in America" is a camper's paradise. (Did we mention Wyoming just ranked No. 1 for best camping in the U.S.?)
Here are a few options to consider for your ultimate summer camping trip in Cody Yellowstone!
In Town
About halfway between the Irma Hotel and rodeo grounds, Ponderosa Campground has 98 RV sites with full hookups and amenities like free WiFi, live entertainment, and a gift shop, a convenience store, and a playground. Plus, there are even cabins and tipis for those who don't have their own rig.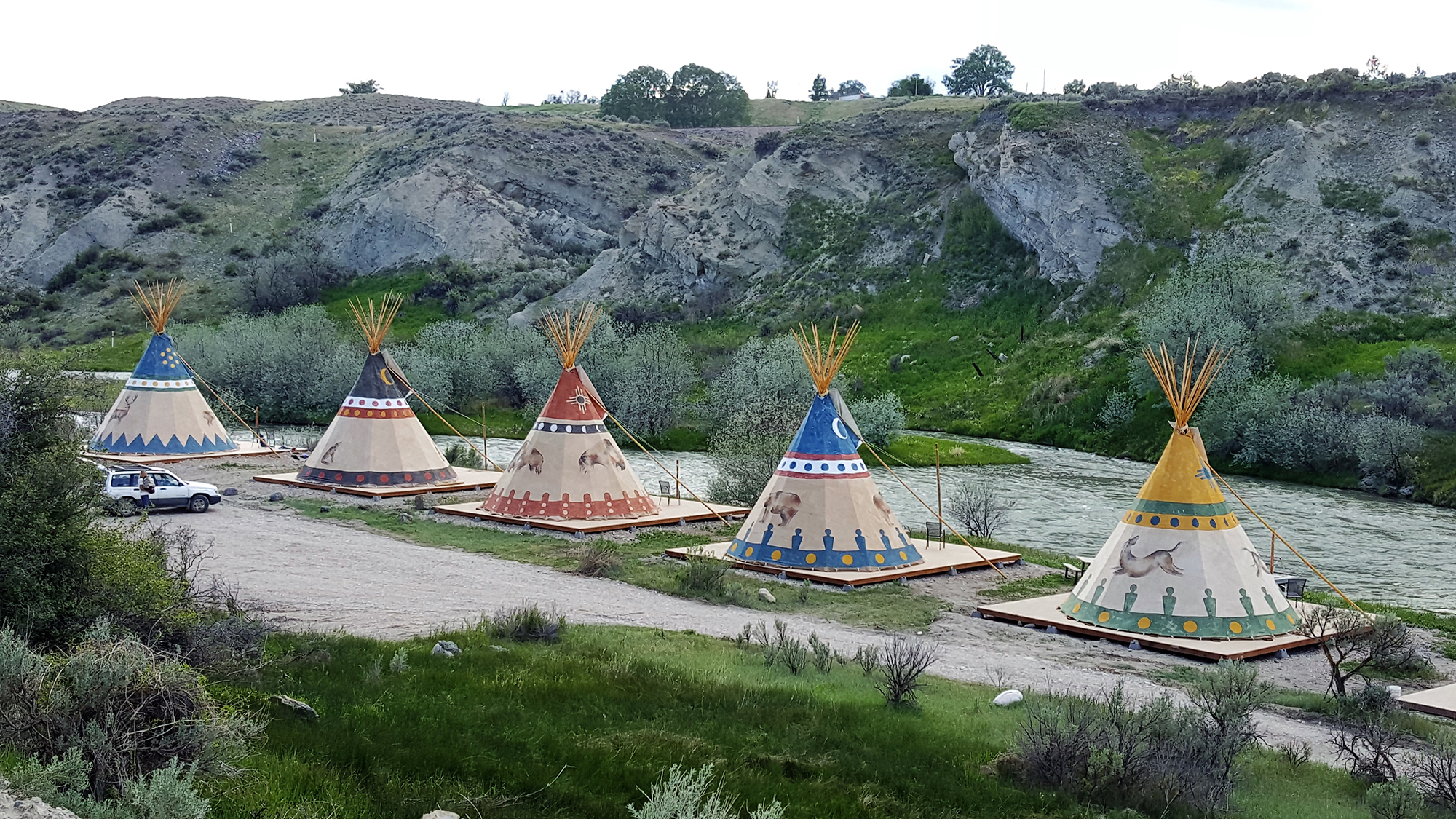 Photo Courtesy of Cody Yellowstone
Outside of Town
Just five minutes east of Cody is the Cody Trout Ranch Camp, which offers 39 RV sites with full hookups, as well as eight spacious tipis for great glamping on the banks of the Shoshone River.
If you want to "make roughing it go smoother," Chief Joseph RV Park is an ideal choice. In addition to the Park's RV sites, tent sites, and cabins, it has everything from premium fuel and a restaurant/bar to a convenience store with almost 3,000 items, including groceries, firewood, and fishing and hunting supplies.
Surrounded by Nature
Many people know Yellowstone is the world's first national park, but not many realize the Shoshone National Forest is the first as well. Overlooking the Shoshone River is the Yellowstone Valley Inn & RV Park, featuring a restaurant and saloon, heated pool and hot tub, coffee bar, and much more.
To really be out in the wild, the United States Forest Service operates several campgrounds and campsites throughout the region. Add in close to 300 backcountry sites in Yellowstone operated by the National Park Service, and there are endless options to enjoy a night with just you and the stars.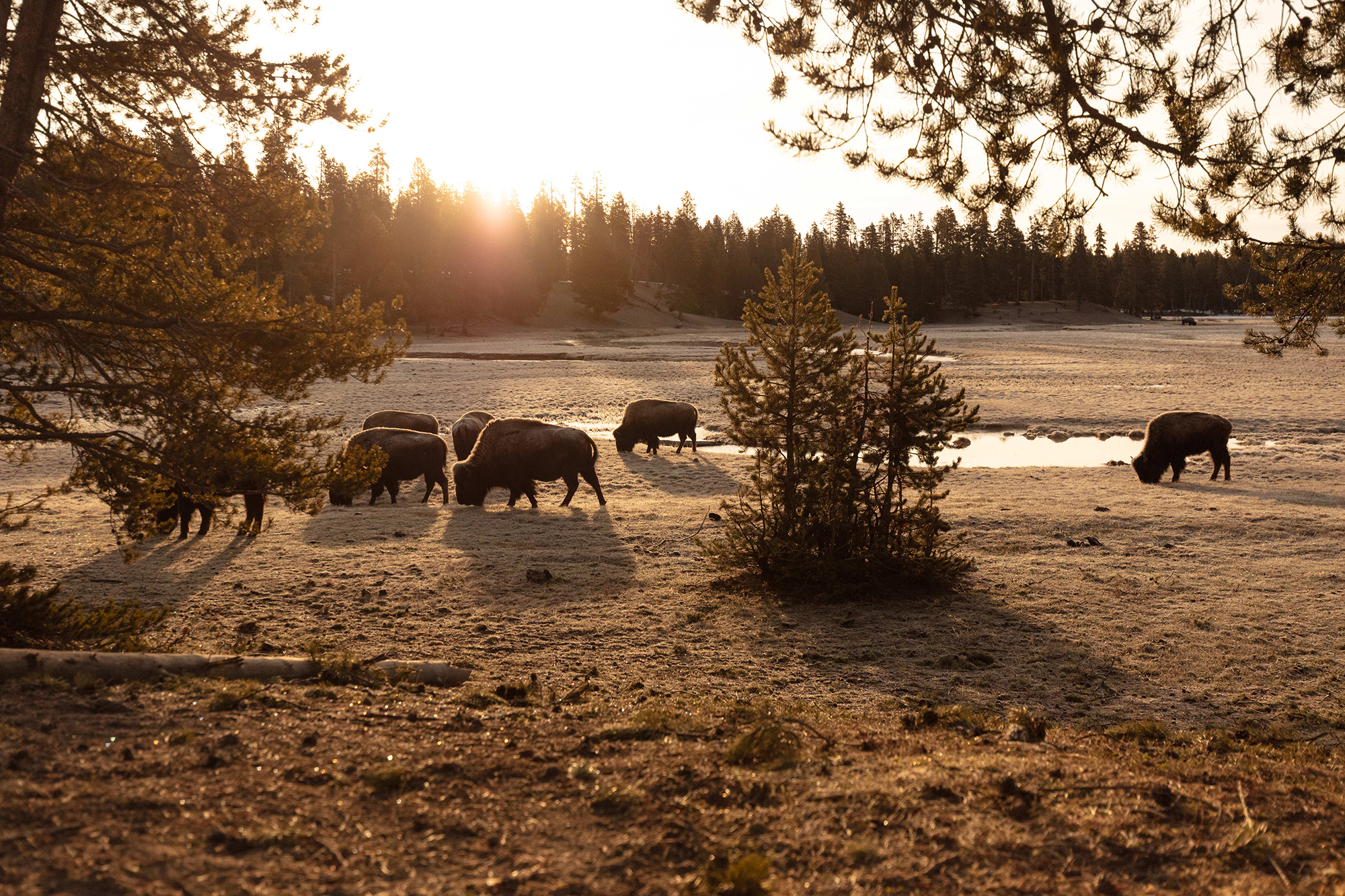 Photo Courtesy of Cody Yellowstone
Near the Water
Prefer water over woods? Well, Cody Yellowstone has a terrific parking spot for you, too!
Covering approximately 8,000 acres, Buffalo Bill Reservoir has its own boat ramp and plenty of room for boaters. The two campgrounds in Buffalo Bill State Park offer 125 spacious RV/tent sites and 11 tent-only sites, plus a number of amenities.
For History Buffs
Fishing Bridge RV Park near Yellowstone National Park's Lake Village reopened last year after renovations. In addition to the nearby Bridge Bay Marina and visitor center, historic structures include the Lake Yellowstone Hotel, the 1919 Lake General Store, and Fishing Bridge itself. (Please note: The campground is for hard-sided rigs only because of the bears found in the area.)
A summer RV trip to Cody Yellowstone is the quintessential American adventure, and there's no better time to start planning yours. Request your free 2023 Cody Yellowstone Vacation Guide for plenty of travel tips, attractions, itineraries, and more!
The post Campers Have S'more Fun in Cody Yellowstone appeared first on Good Sam Camping Blog.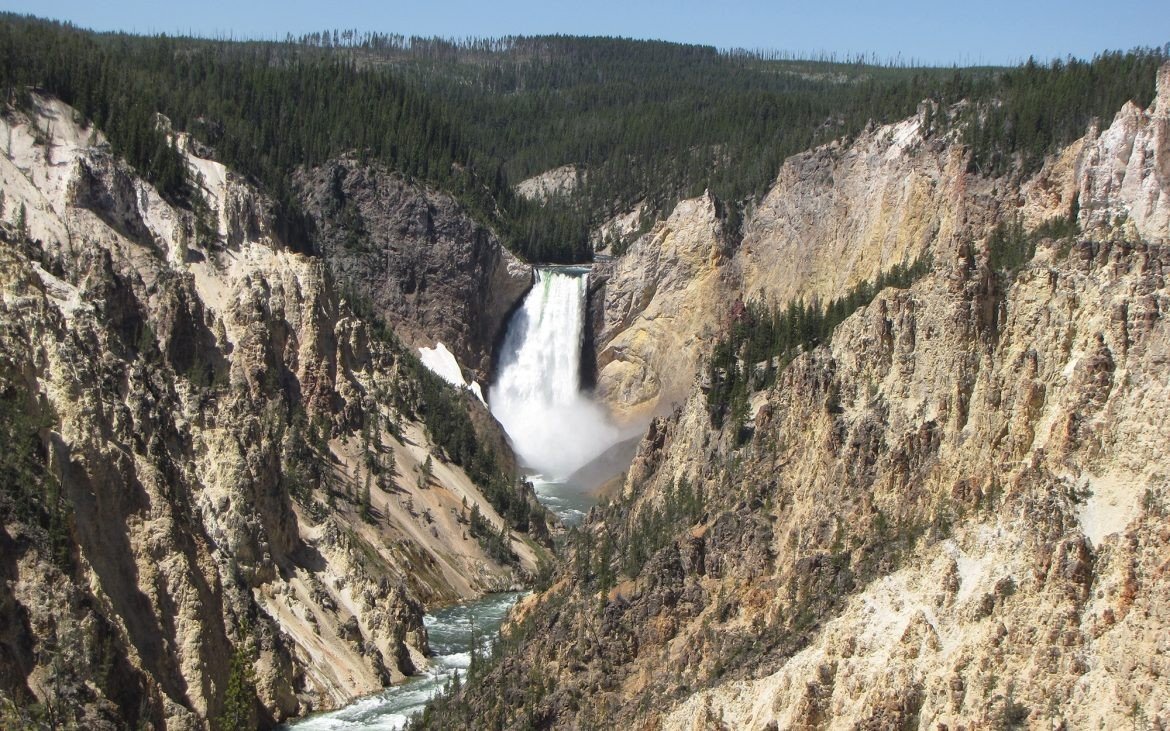 Copyright
© Good Sam Camping Blog
---