Hunting and Fishing News & Blog Articles
Stay up-to-date on hunting, fishing and camping products, trends and news.
2 minutes reading time
(417 words)
5 Archeological Spots to Visit in the U.S.
Despite the United States only being less than a few centuries old, our country is actually rich in diverse archeological history. From early colonial settlements, all the way back to ancient Native American civilizations, there's no shortage of stories to tell from our past. If you're looking for a memorable adventure back in time, here are 5 archeological spots you should consider visiting in the United States, along with nearby campgrounds to stay at.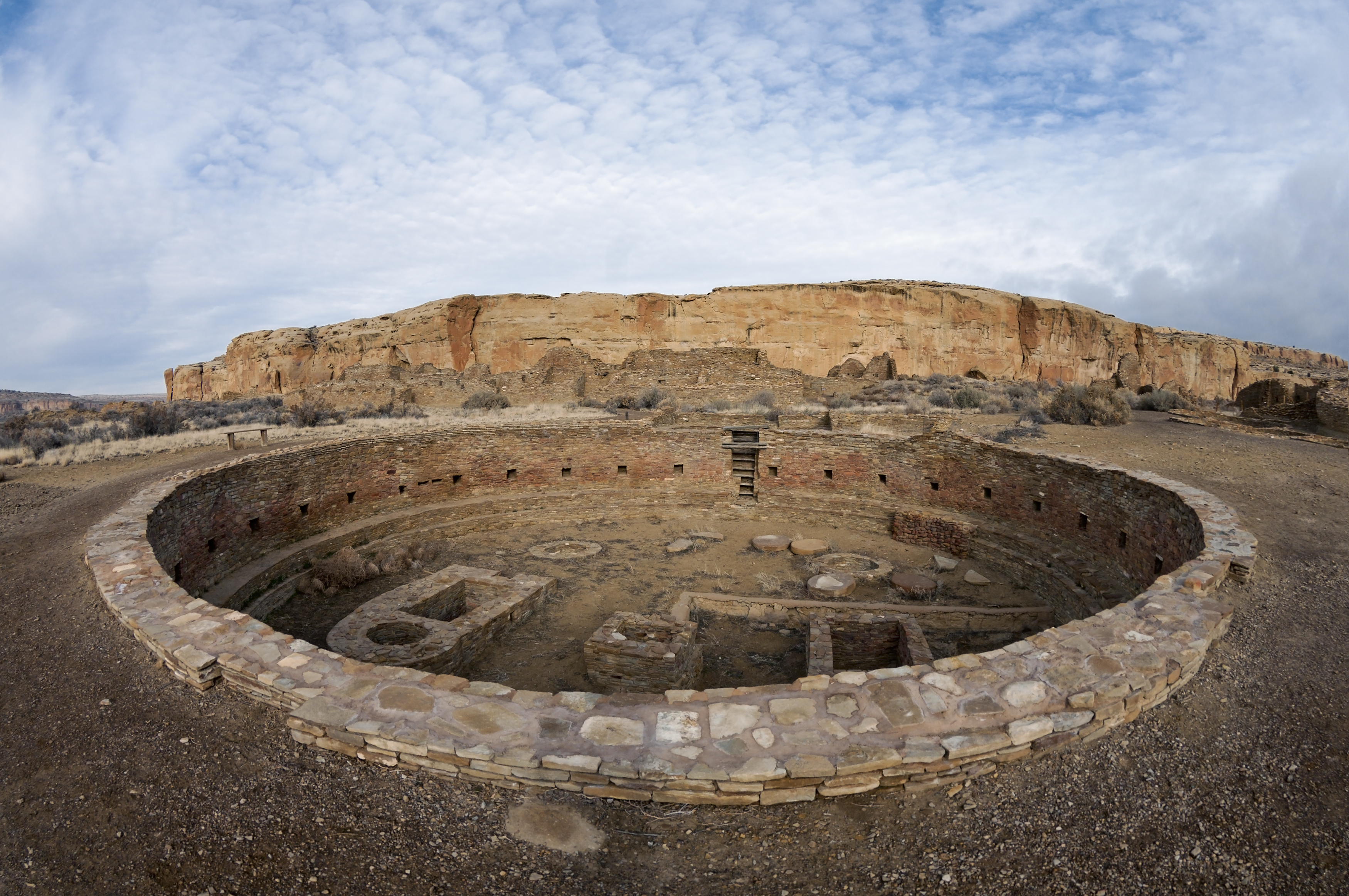 Cahokia Mounds State Historic Site
Collinsville, Illinois
One of the largest pre-Columbian settlements, Cahokia Mounds preserves the remnants of one of the most sophisticated Native American civilizations to have ever settled in North America (700 AD to 1400 AD). While you're there, be sure to take in the exhibit or Climb of Monks Mound for a scenic view of an ancient city. 
Good Sam campground nearby:
Cahokia RV Parque
Colonial Williamsburg
Williamsburg, Virginia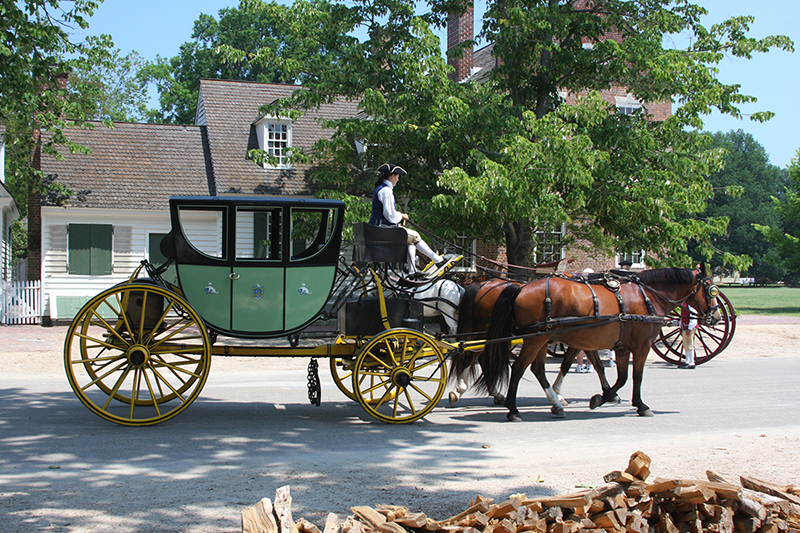 A living museum that preserves America's colonial history with restored buildings, streets, and costumed patrons, Colonial Williamsburg is an immersive experience for anyone looking to better understand our country's past. 
Good Sam campgrounds nearby:
American Heritage RV Park
Thousand Trails Williamsburg
Mesa Verde National Park
Mesa Verde, Colorado
Tucked away in the southwest corner of Coloardo, Mesa Verde National Park commemorates the 700 year legacy of the Pueblo people. Impressively, the park consists of well-preserved domiciles built into the cliffs, along with other intricate structures consisting of ceremonial rooms and Pueblo artifacts.  
Good Sam campground nearby:
Mesa Verde RV Resort
Chaco Culture National Historical Park 
Nageezi, New Mexico
A monolithic preservation of Native American culture in New Mexico, Chaco Culture National Historical Park  features several stone remnants of ancient Puebloan civilization. While you're there, be sure to check out the Pueblo Bonito and Great Kiva, while hiking the trails of the Chacoan people.
Good Sam campground nearby:
El Vado RV Park
Alcatraz Island
San Fransisco, California
With countless movies and documentaries inspired by the infamous prison, there's such a lore surrounding Alcatraz. While it's more famously known as a historical "who's-who" of convicts, you might be surprised to learn that the Civil War-era fortress holds a lot of connection to Native American occupation as well. Come for the unique blend of culture and history, and stay for the incredible views of the San Francisco Bay.
Good Sam campground nearby:
Marin RV Park
Tradewinds RV Park of Vallejo
The post 5 Archeological Spots to Visit in the U.S. appeared first on Good Sam Camping Blog.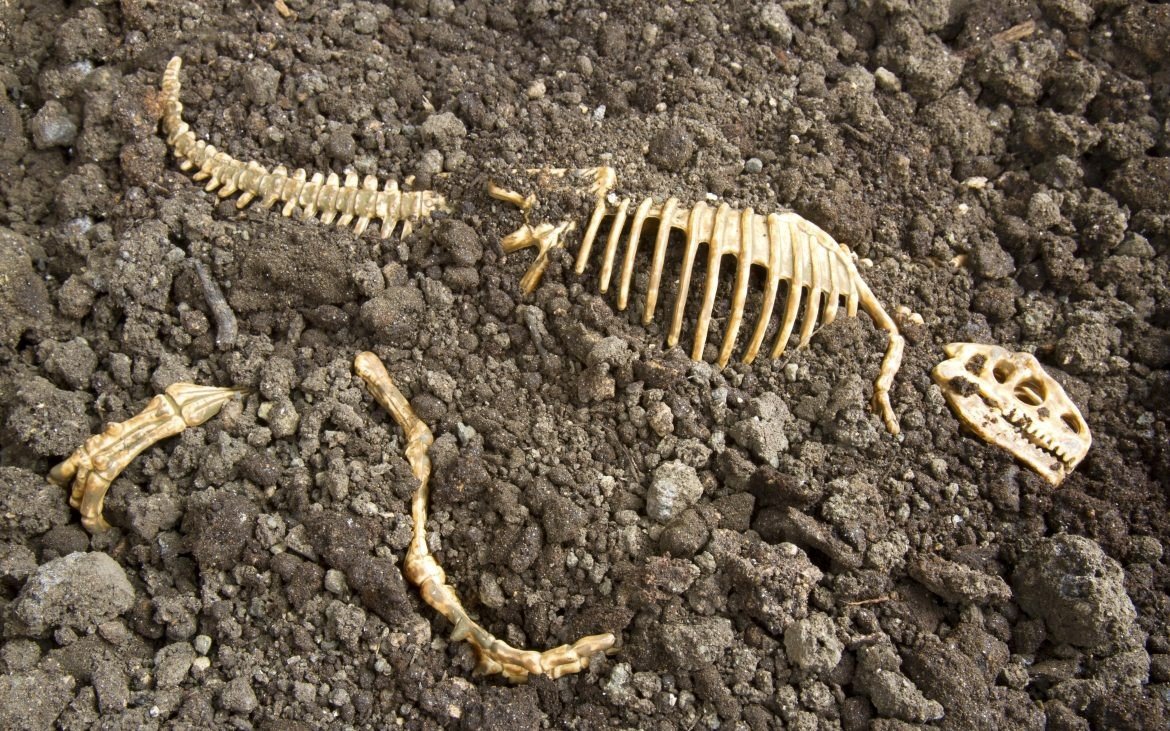 Copyright
© Good Sam Camping Blog
---