Hunting and Fishing News & Blog Articles
Stay up-to-date on hunting, fishing and camping products, trends and news.
5 minutes reading time
(936 words)
Virginia's Bethpage Camp-Resort: Family Fun by the Chesapeake
Located by the Chesapeake Bay, Bethpage Camp-Resort doesn't cut corners when it comes to fun. Visitors immediately notice this as they enter the Virginia resort: As guests drive through the park, they will notice the sprawling waterpark with a towering spiral slide that tempts thrill seekers. Vacationers also notice the beautiful lake with a sandy beach where you can relax your stress away.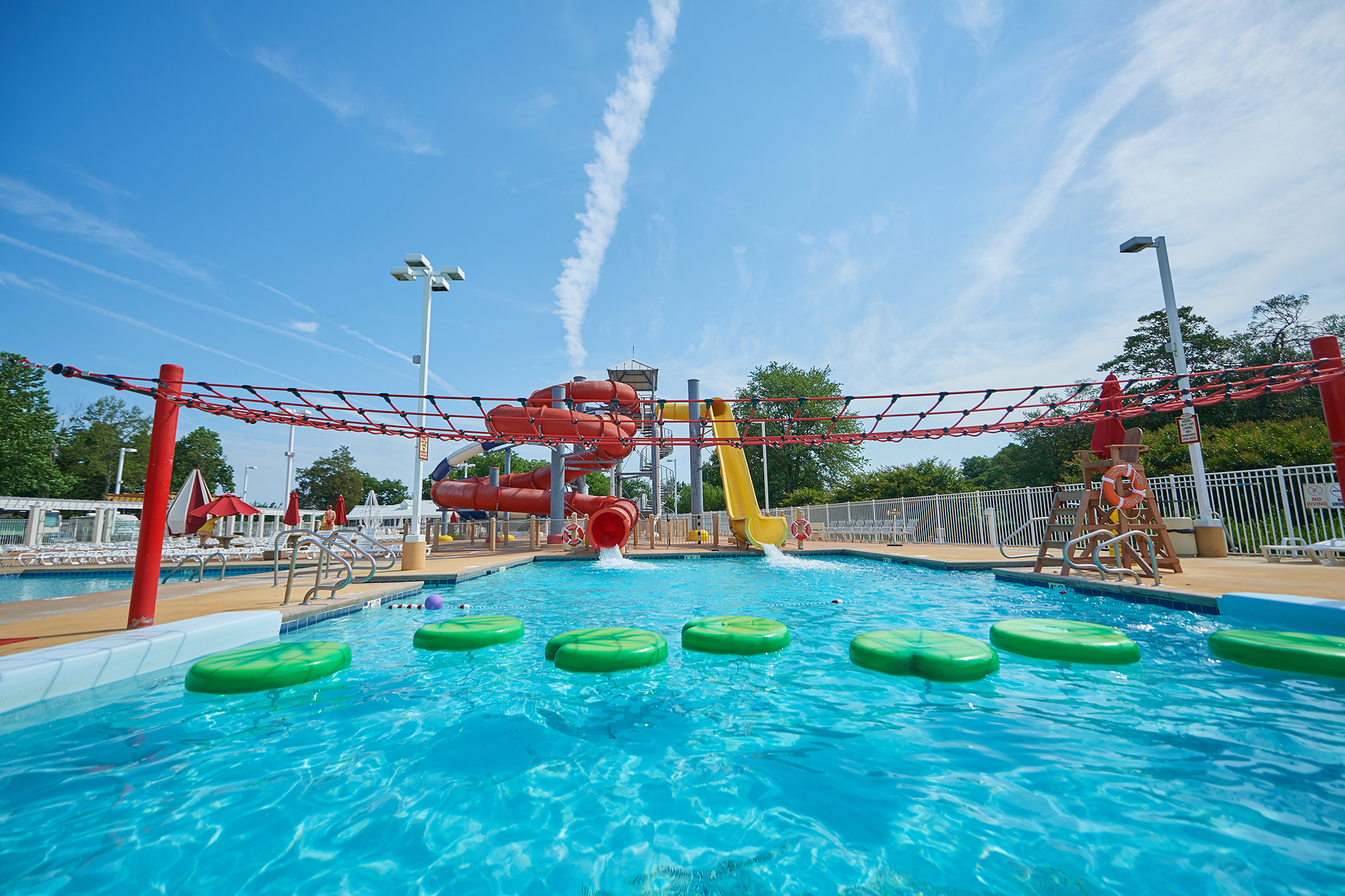 Bethpage Camp-Resort Waterpark
But that's just scratching the surface of the sprawling resort, which is located in the historic Colonial port town of Urbanna. Last year, Bethpage Camp-Resort added 200 new sites along with a zero-depth-entry swimming pool and fitness center. The resort's friendly staff ensures that families feel welcome at the resort, and there's even an escort to your site so that you get settled in without delay.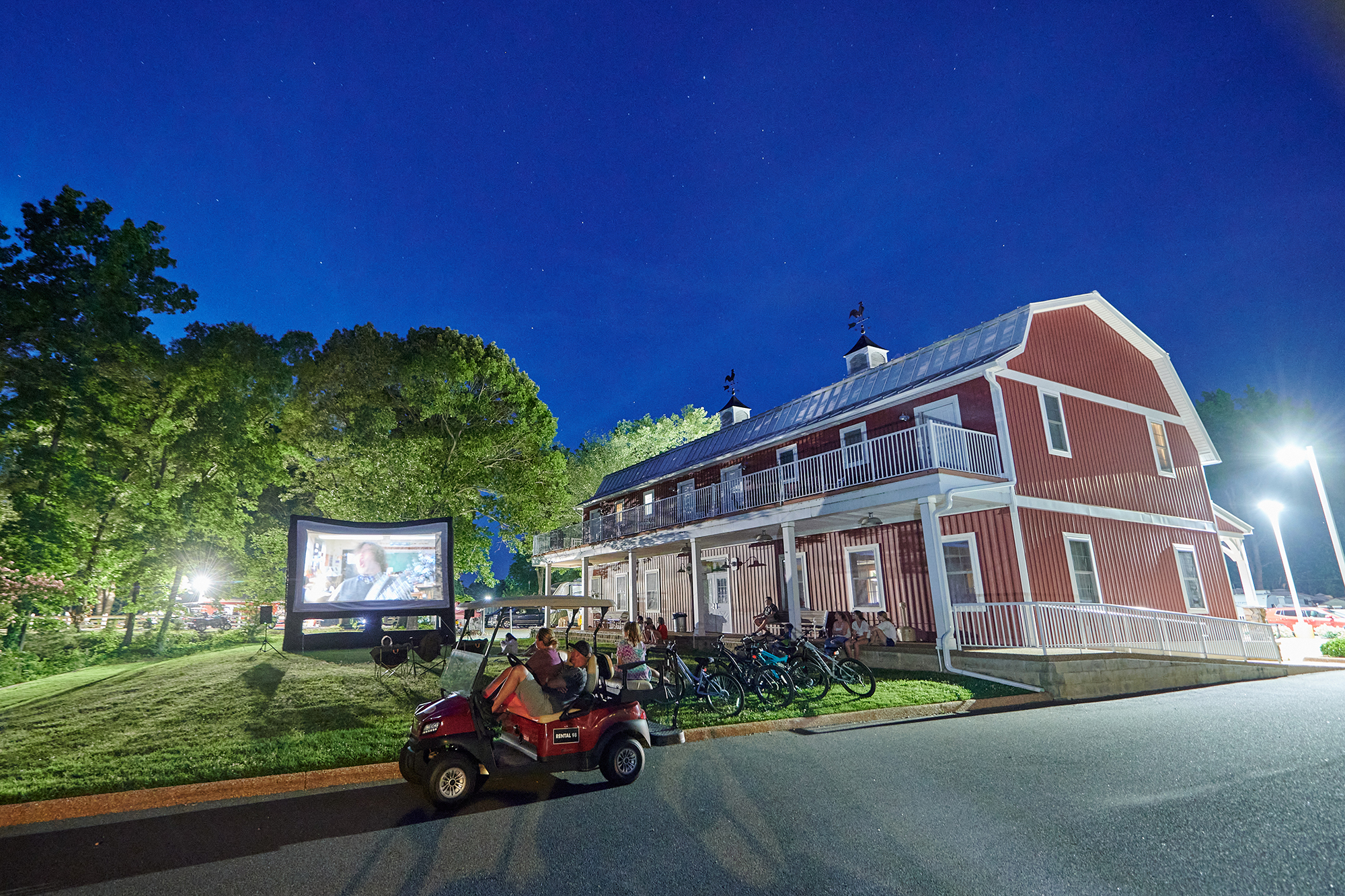 Bethpage Camp-Resort. Photo: Jerome Braga
Great Entertainment and Good Eating
Keeping guests entertained is a big priority at Bethpage Camp-Resort, and live entertainment and movie nights please every family member. Feeling competitive? The park's mini golf course will help you hone your putting skills. There's also cornhole, a rec hall for game lovers, and a basketball court and beach volleyball court.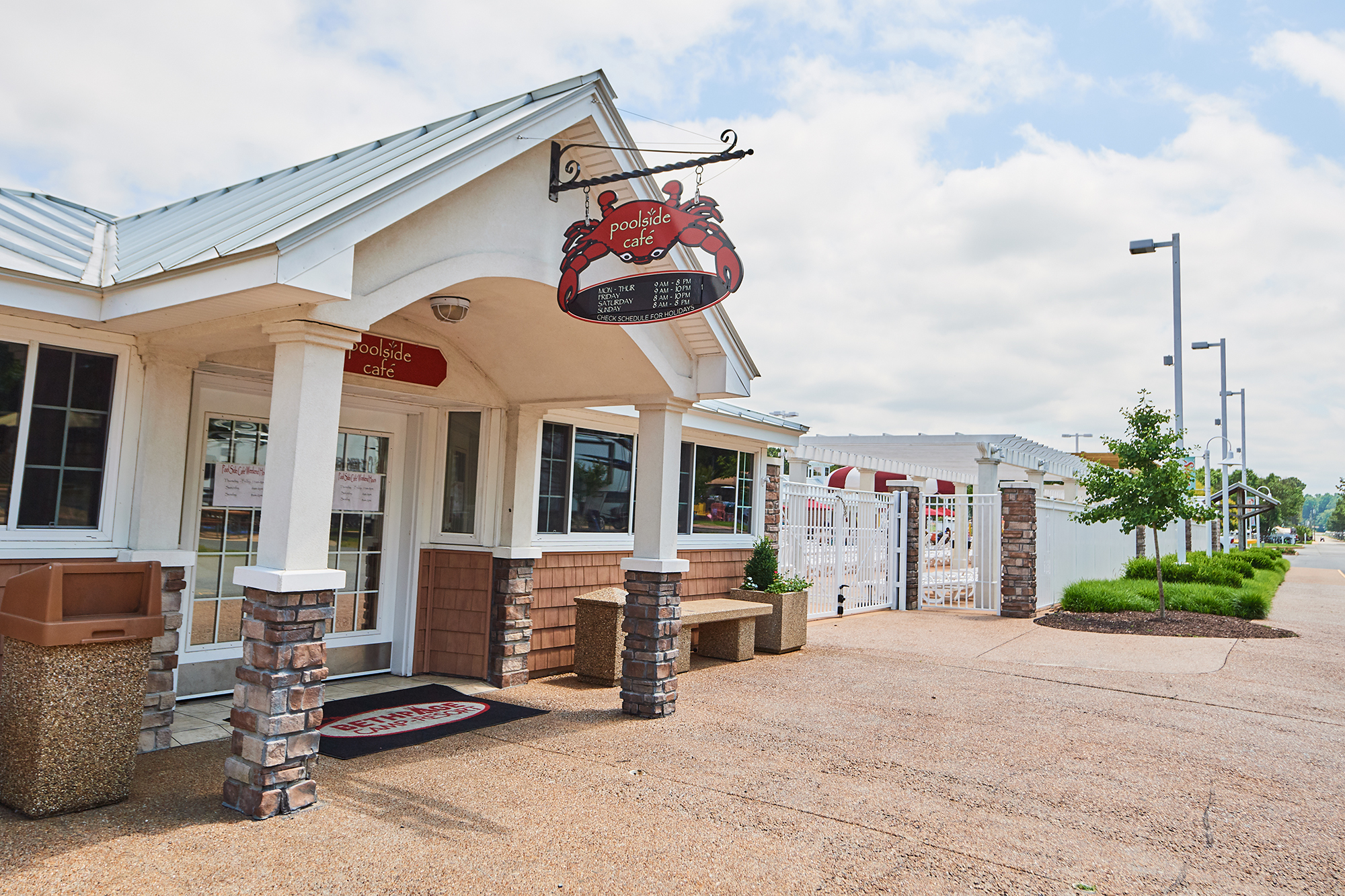 Bethpage Camp-Resort's Poolside Café
After working up an appetite, guests can sit down to satisfying meals and snacks. The Poolside Cafe offers a menu that is filled with delicious entrées. The Bethpage Miniature Golf & Ice Creamery serves up a choice of 20 flavors. If you prefer to cook in your RV, the Camp Store has the ingredients you need. You also can stock up on RV supplies while at the store.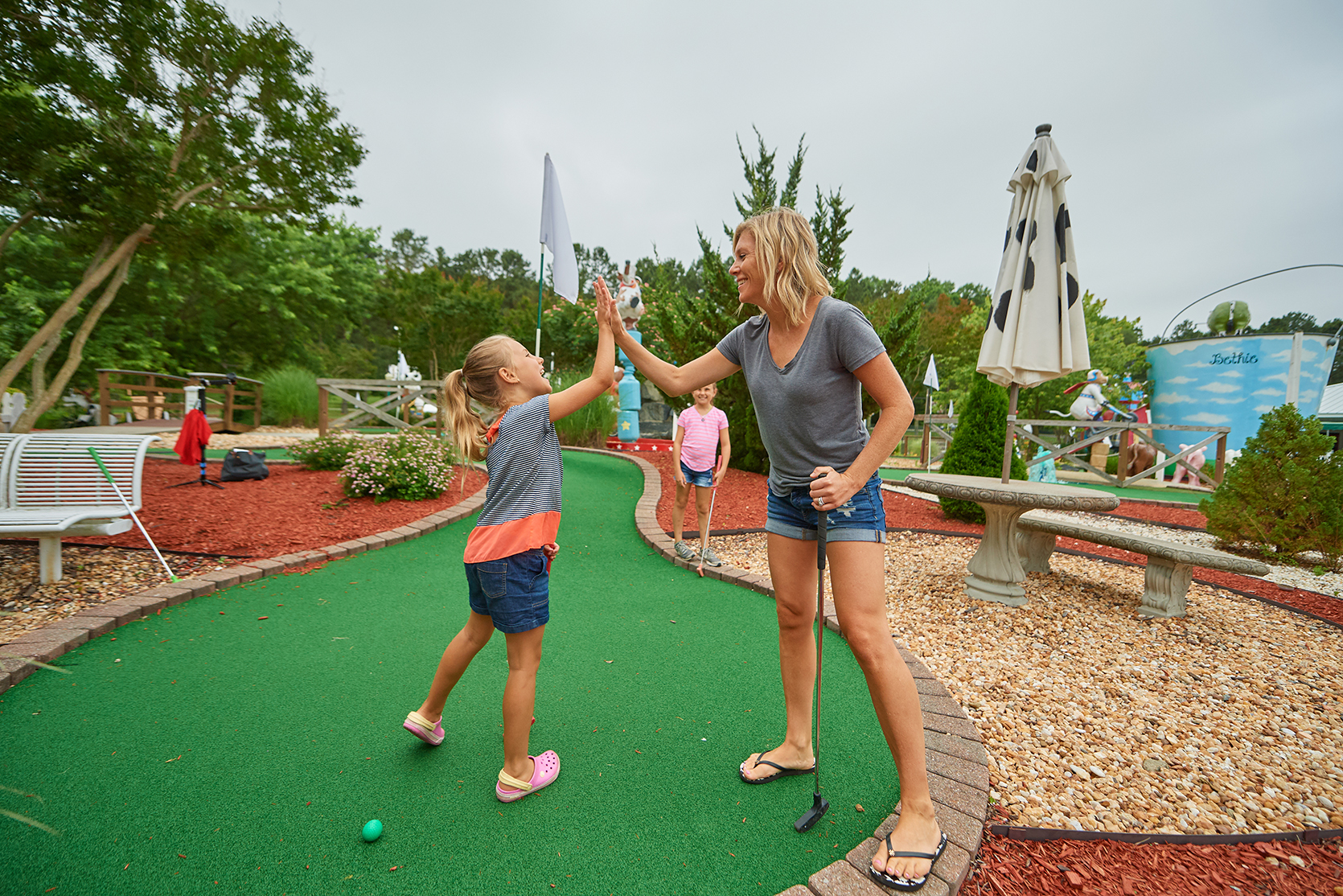 Bethpage Mini Golf. Photo: Veils and Cufflinks by Studio1923, LLC
Planned Activities
Put some structure in your camping visit. Planned activities at Bethpage Camp-Resort include crafts, water aerobics, and hay wagon rides around the sprawling property. Participate in one of the resort's themed events, like Back to the '80s, Game Show Weekend, and Christmas in July.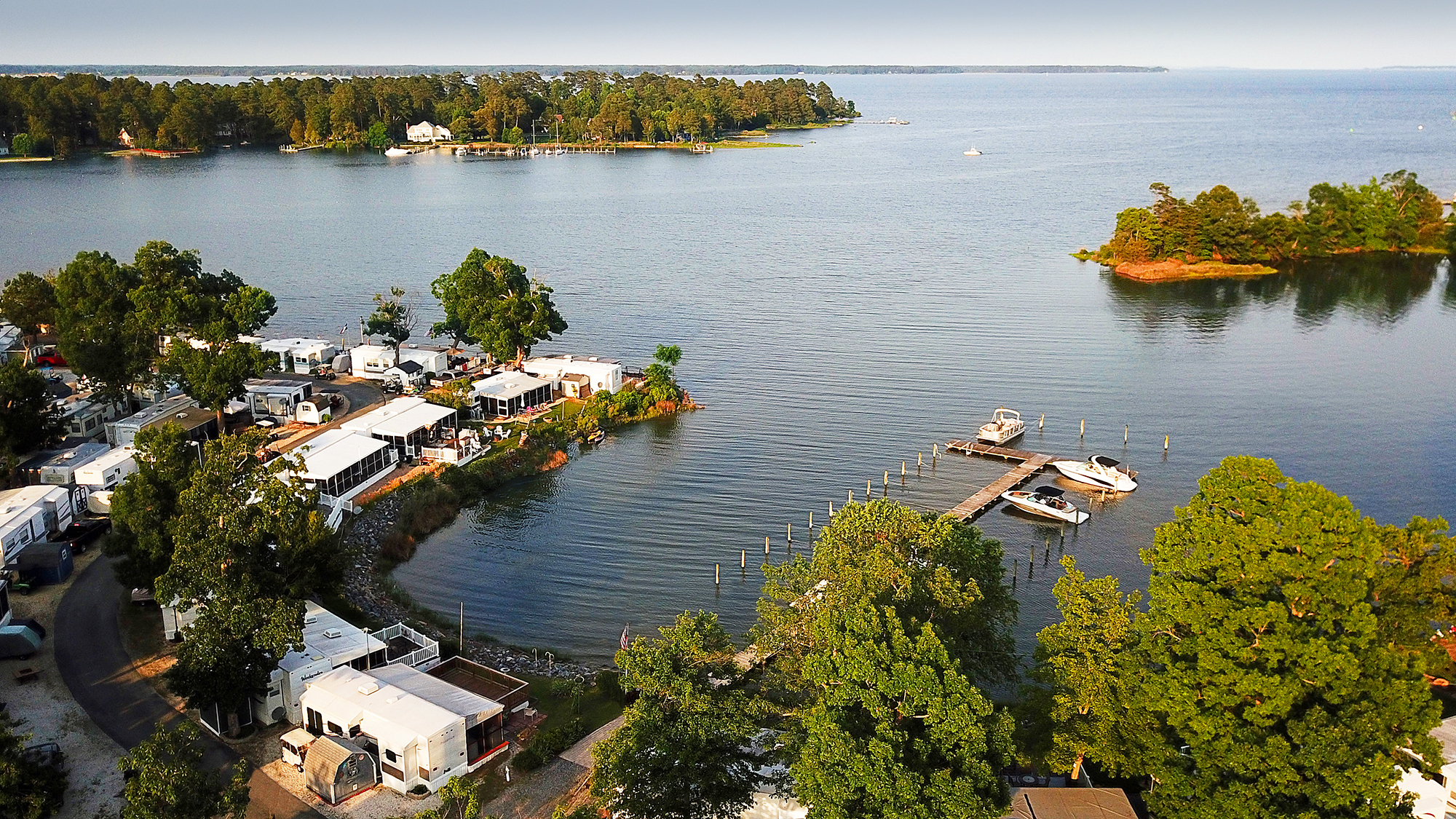 Bethpage Camp-Resort
Water Fun 
Sitting on the water near the Chesapeake Bay, the resort has plenty of options for water lovers. RV travelers who've brought their own boats can lower them in the resort's ramp and moor them to the docks in the marina. Guests can also rent kayaks and canoes for paddling fun on the waterways surrounding the site. If you're eager to catch some whoppers from the Chesapeake Bay and beyond, you can consult the resort's list of local fishing charters.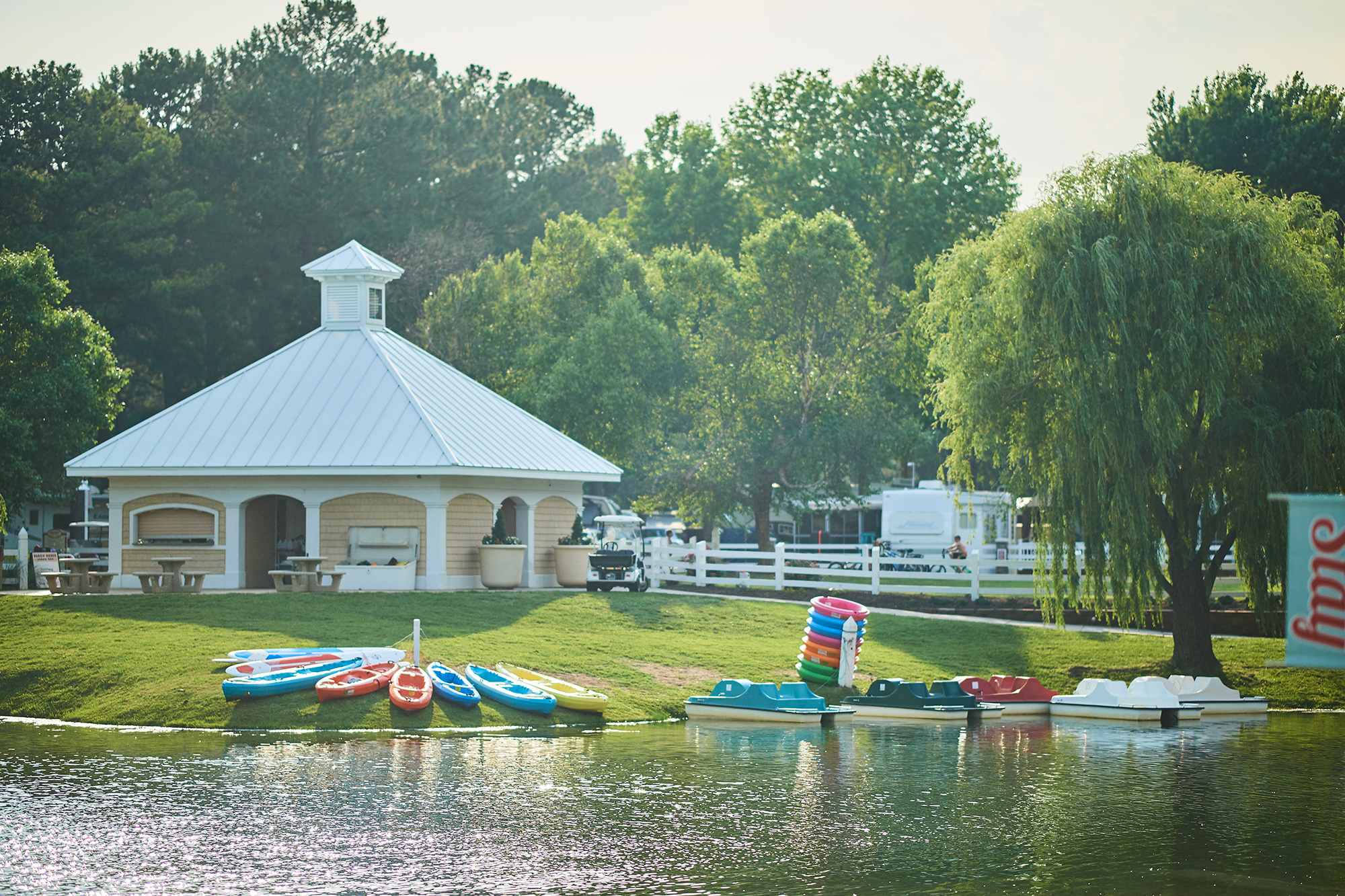 Bethpage Camp-Resort lake. Photo: Veils and Cufflinks by Studio1923, LLC
For more sedate water fun, guests can paddle around the resort's lake in paddleboats or in their own floatables. And, of course, the resort's waterpark — with a splash pad, water umbrella, and wading pool in addition to slides — keeps the adrenaline pumping.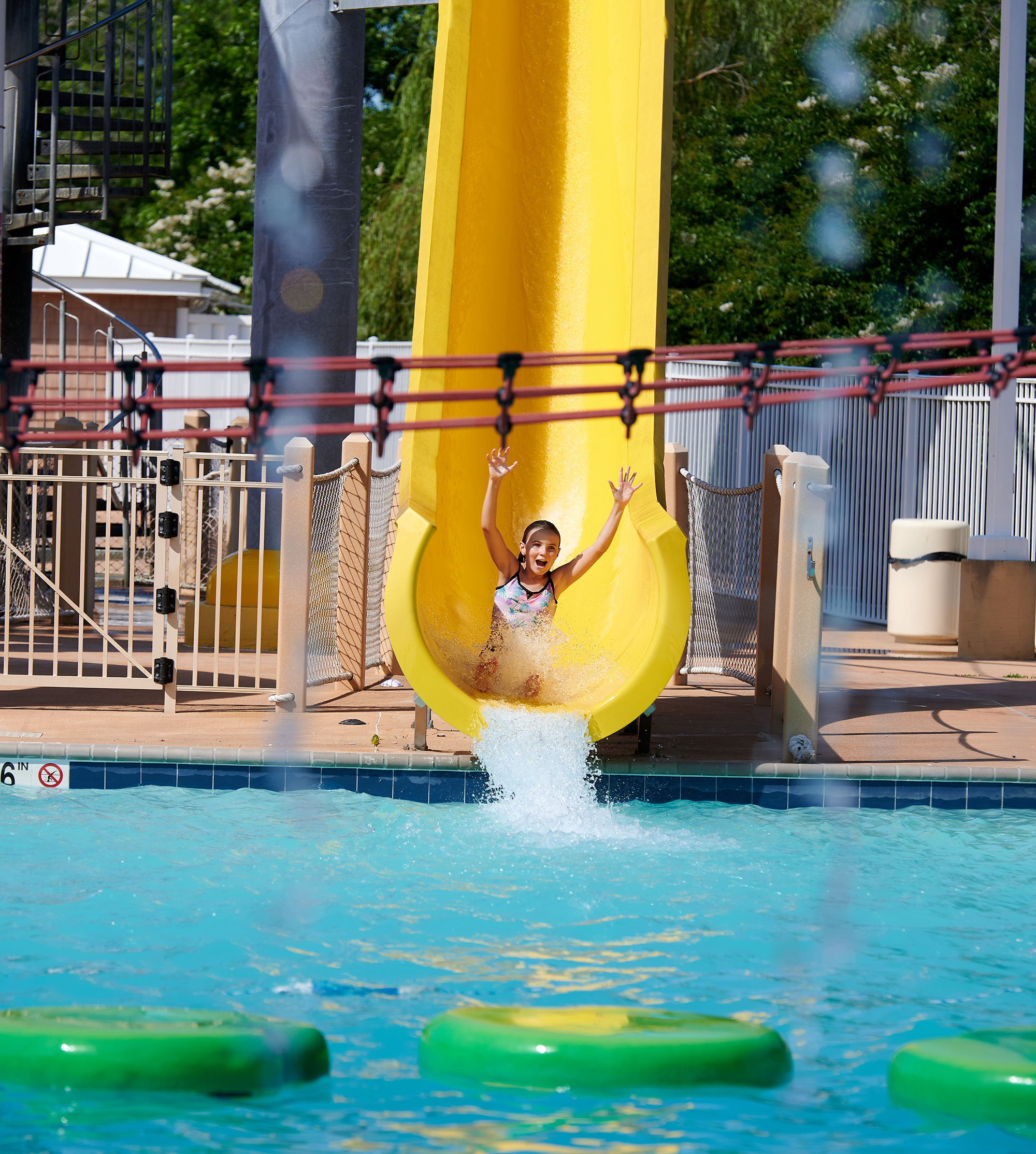 Photo: Jerome Braga
Prefer to stay dry? Guests can rent a bike and go tooling around the property. Pets are welcome at the park, so you can bring your pooch to the dog park to burn off energy.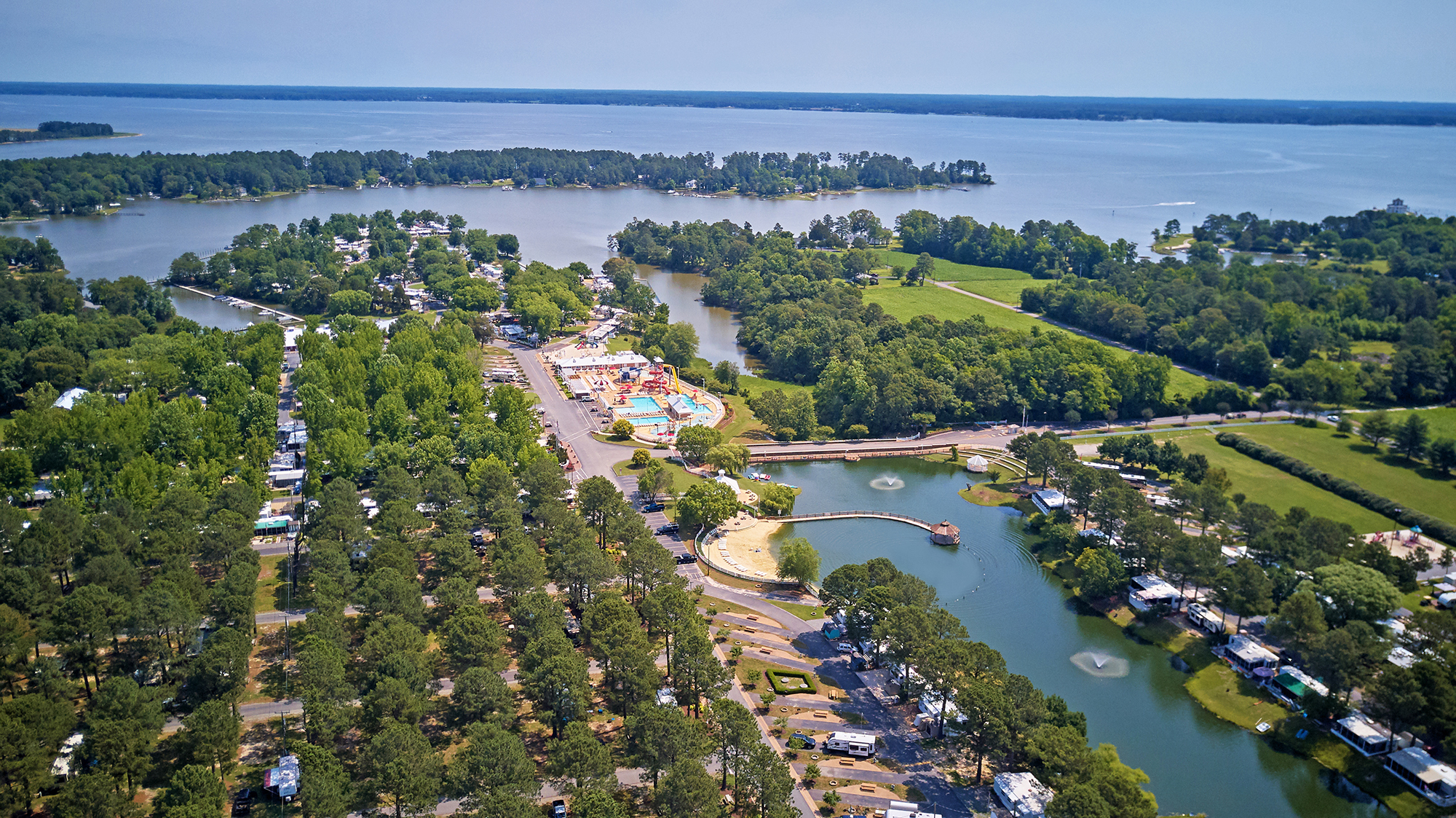 Bethpage Camp-Resort
Roomy Sites
RVing Guests can choose from 250 roomy, full-hookup sites, each with a firepit, table, and plenty of space for slideouts. The sites are powered by 30- and 50-amp electricity, and owners of larger vehicles can reserve big rig sites. Wi-Fi is available for overnight guests, and there's trash pickup available at each site. Many sites are shaded under tall trees. Guests also can stay at one of the 35 onsite cottage rentals.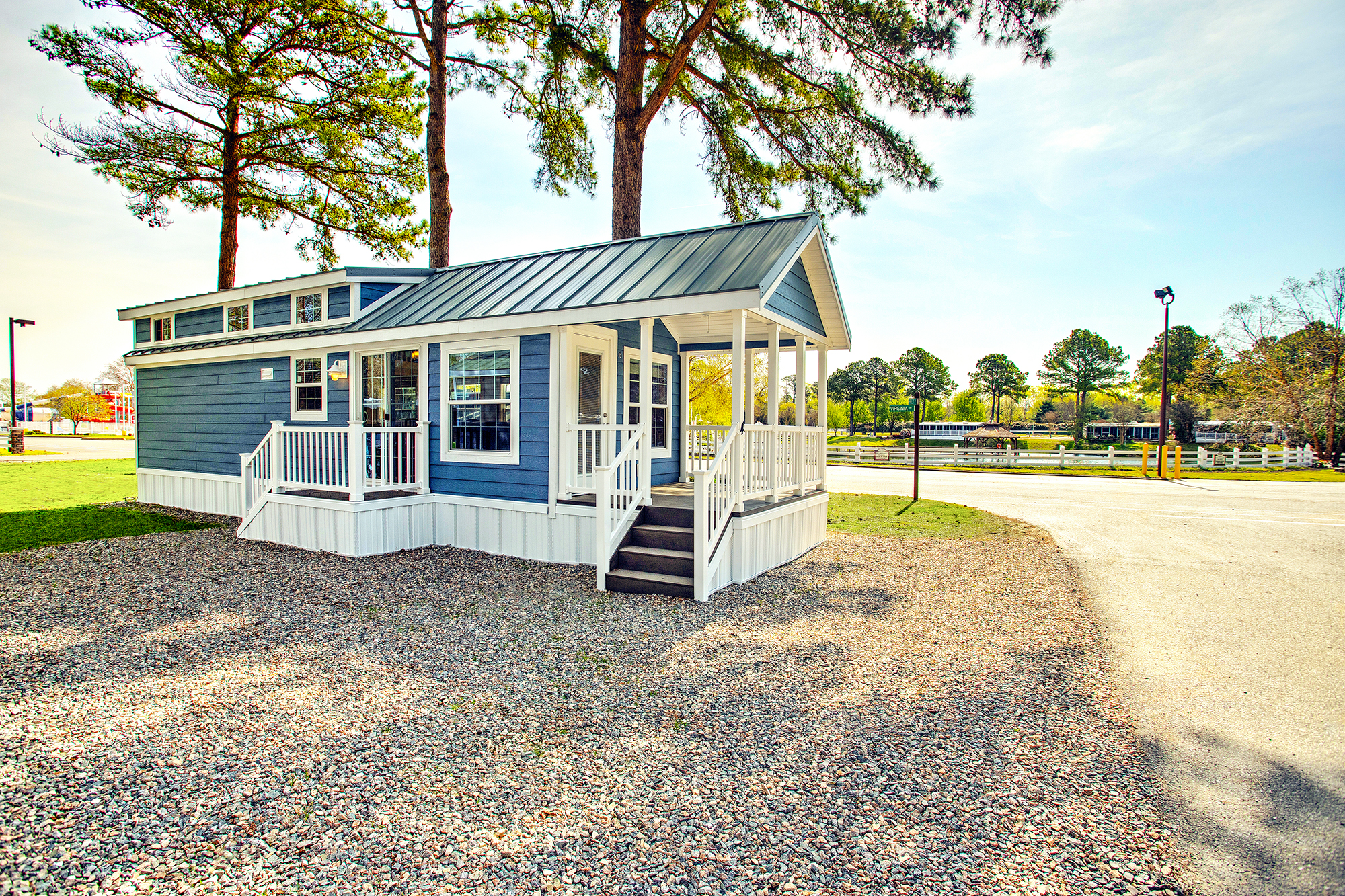 Bethpage Camp-Resort.
Campers can take advantage of several amenities, including restrooms and showers, laundry facilities, a self-service RV wash, and metered LP gas and ice. 
Around Urbanna
Urbanna has deep roots in Colonial America, and you can learn about this pivotal history by visiting the Urbanna Visitors Center. On display is the famous Mitchell Map, a detailed drawing of the eastern seaboard made by settler John Mitchell in the 1700s. Mitchell's deep attention to detail has made the map a vital historical document, and it has been used to settle territorial disputes as late as the 1980s.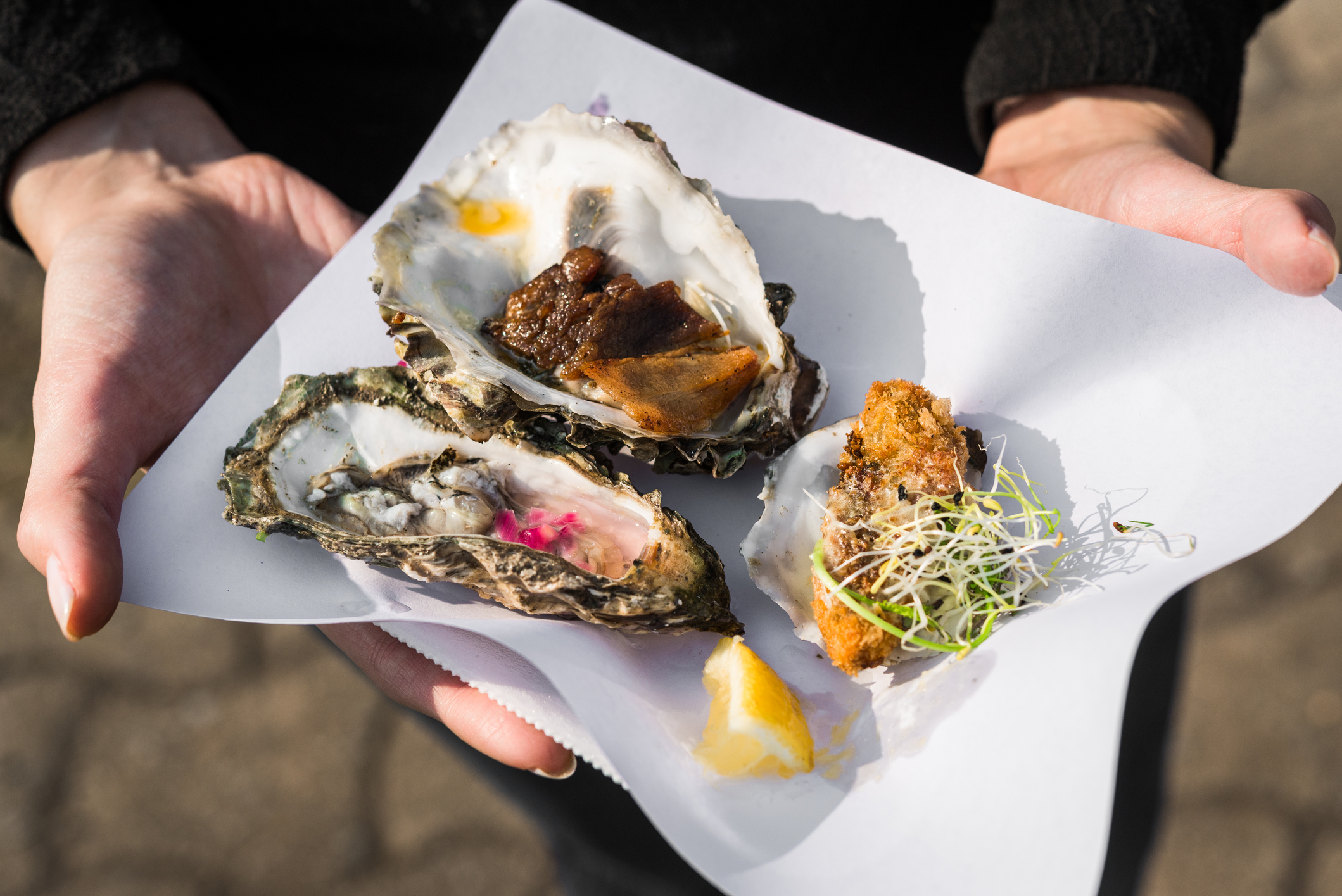 Getty Images
While in town, visitors can stroll the same streets that served as key routes during the Colonia era. Go shopping at independent retailers or dine at a homey seafood restaurant. If you're visiting in the fall, set aside some time for the annual Urbanna Oyster Festival (Nov. 3–4), with craft beer, entertainment, and oysters cooked in every way imaginable. 
Historic Triangle
South of the campground, a trio of historic attractions entices visitors to take a side trip. Start at Colonial Williamsburg, where costumed reenactors dramatize everyday life in Virginia near the start of the Revolutionary War. Further south, Jamestown commemorates the site where explorer John Smith established the first permanent English settlement in North America in 1607. At Jamestown Settlement, tourists can explore a reproduction of a Native American village and tour replicas of the vessels that carried Smith to the New World.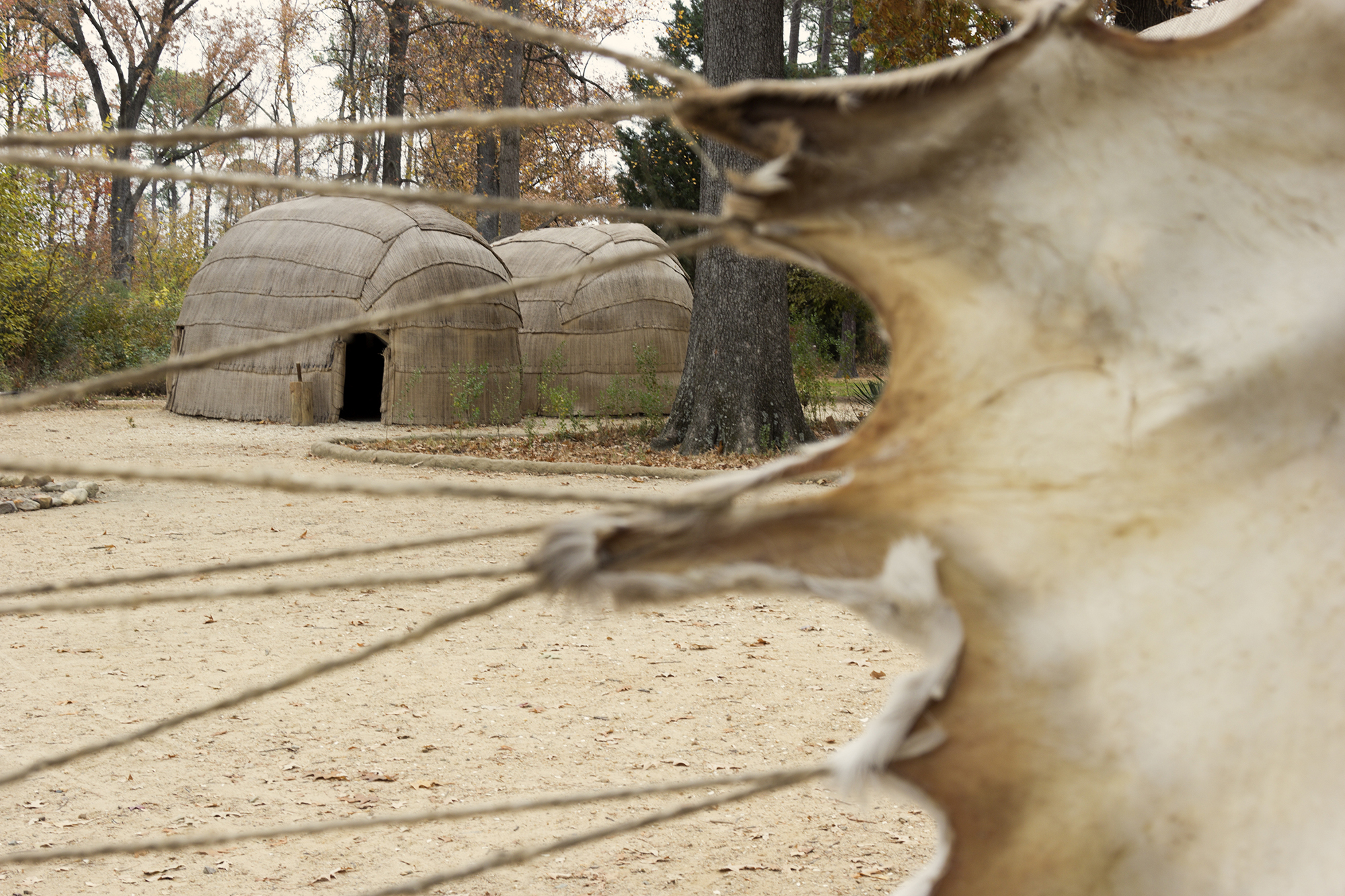 Wigwams in historic Jamestown in Virginia. Getty Images
In Yorktown, history buffs can explore the battlefield that saw one of the pivotal clashes of the Revolutionary War. Here, monuments and relics commemorate the defeat of American forces over British General Charles Cornwallis in 1781.
Further south, the towns of Newport News and Norfolk offer urban thrills. Take a biking tour in Norfolk along the waterfront, or visit Nauticus, a maritime museum that includes the massive World War II battleship Wisconsin.
At the end of the day, give yourself plenty of time to return to Bethpage Camp-Resort for more fun.
The post Virginia's Bethpage Camp-Resort: Family Fun by the Chesapeake appeared first on Good Sam Camping Blog.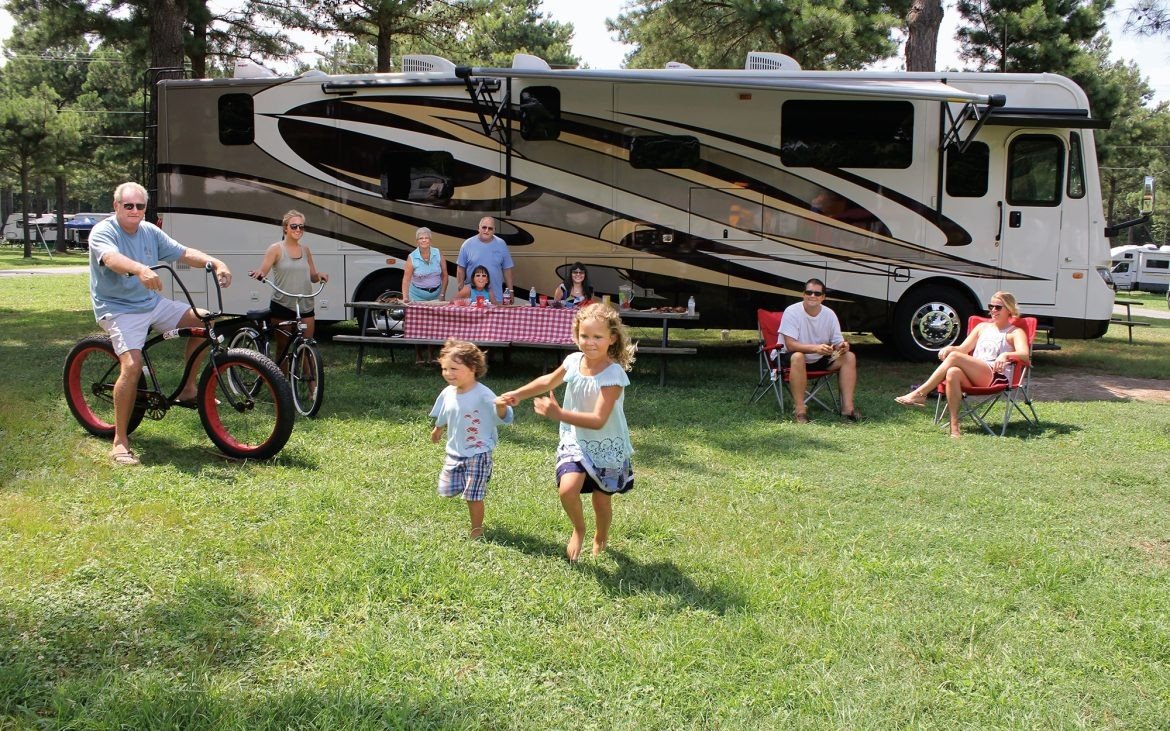 Copyright
© Good Sam Camping Blog
---