The Island Black Bear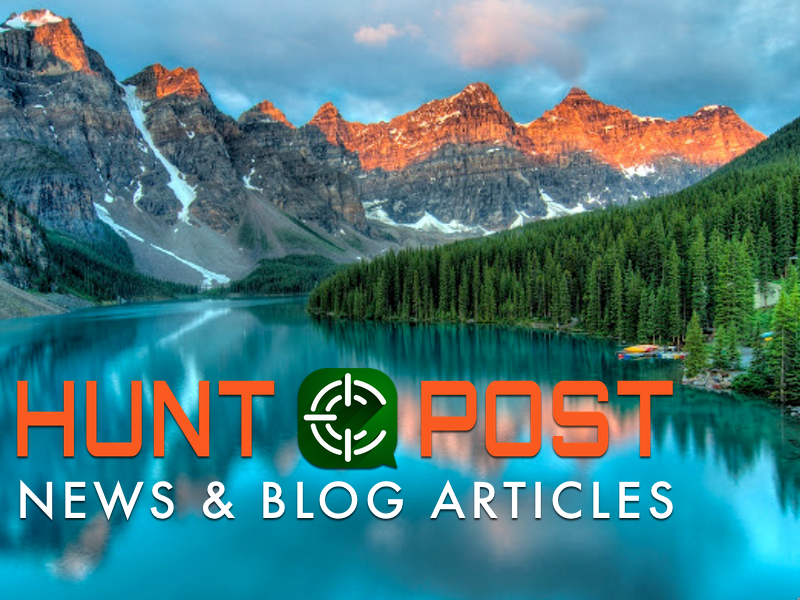 Three things make up an Alaskan postcard. The sky-blue ocean against a backdrop of steep fjords with bears on the beach!  There's something about the presence of bears that creates an atmosphere inspiring excitement and adventure into the hearts of sports men and women worldwide.  Southeast Alaska is a maze of coastal habitat, featuring everything from tide flats and ancient forests to rocky fjords and glaciers. It supports one of the highest populations of big Black Bears in the world, and its doing nothing but grow. Endless runs of salmon supply the protein needed to attain massive size, setting the goal at 7'.  Because of this, Prince of Wales Island has become a monumental Black Bear hunting destination, with more Boone and Crockett entries than anywhere else.  The B&C minimum for Black Bear is 21 inches and these bears can make it! The largest bear sealed at Log Cabin Sporting Goods on the Island was 22 8/16…..missing the world record by just over an inch. 
Prince of Wales Island is the first major land mass in the Alexander Archipelago, switching hands from Russia to the United States in 1867 and gleaning its name after Russian Tsar Alexander II. The archipelago or "group of islands", is 300 miles long and is comprised of the roughly 1100 islands that make up SE Alaska.  This hunt takes place on one of those many Islands, Dall Island. Our hunting area is all private land, limited access, with a limited number of hunts every year.  In 1911, Ornithologist Harry S. Swarth first labeled the Island Black Bear as a Dall Island native. Now considered the same bear found on Prince of Wales and surrounding Islands, Dr. Swarth recorded that the unique distinction was their oversized skulls being broader and heavier than other Black Bears.  Connect the dots and we have biological proof of the genetics that make these bears so special. 
Yet publicity and records aside, this gem has remained under-pressured. Whether it's the effort it takes to get there, the lack of interest by island resident's, or the sheer carrying capacity of the area, it is a proven producer of high quality Black Bears.  Boat based with all the amenities, the hunt is comfortable and rewarding.  The hunt involves glassing the beaches in the springtime as big boars feed on the first green grass of spring and search for sows.  When September arrives, they will be keyed on Salmon that pour inland to spawn making for an exciting, up close and personal hunt. Coming back to the boat for a seafood feast and a warm bed adds to the adventure, recounting the days excitement. Making the stalk on a bear fight full rut or realizing you're walking through the Big Bears bedroom, this is a hunt you won't soon forget.
Related Posts
---
By accepting you will be accessing a service provided by a third-party external to https://www.huntpost.com/