Hunting and Fishing News & Blog Articles
Stay up-to-date on hunting, fishing and camping products, trends and news.
1 minute reading time
(98 words)
Poaching Alert!!!!
To any and all that have been in northwest Wyoming recently and have any info on this poaching incident, please contact authorities soon! 
They Wyoming Game & Fish is actively looking for info on a deer that was poached probably near Garland and Deaver, Wyoming.
Here is the link to the Game & Fish release: https://wgfd.wyo.gov/Regional-Offices/Cody-Region/Cody-Region-News/Information-sought-on-abandoned-white-tailed-buck
Get prepared. Stay prepared. Hunt hard. (and help catch poachers)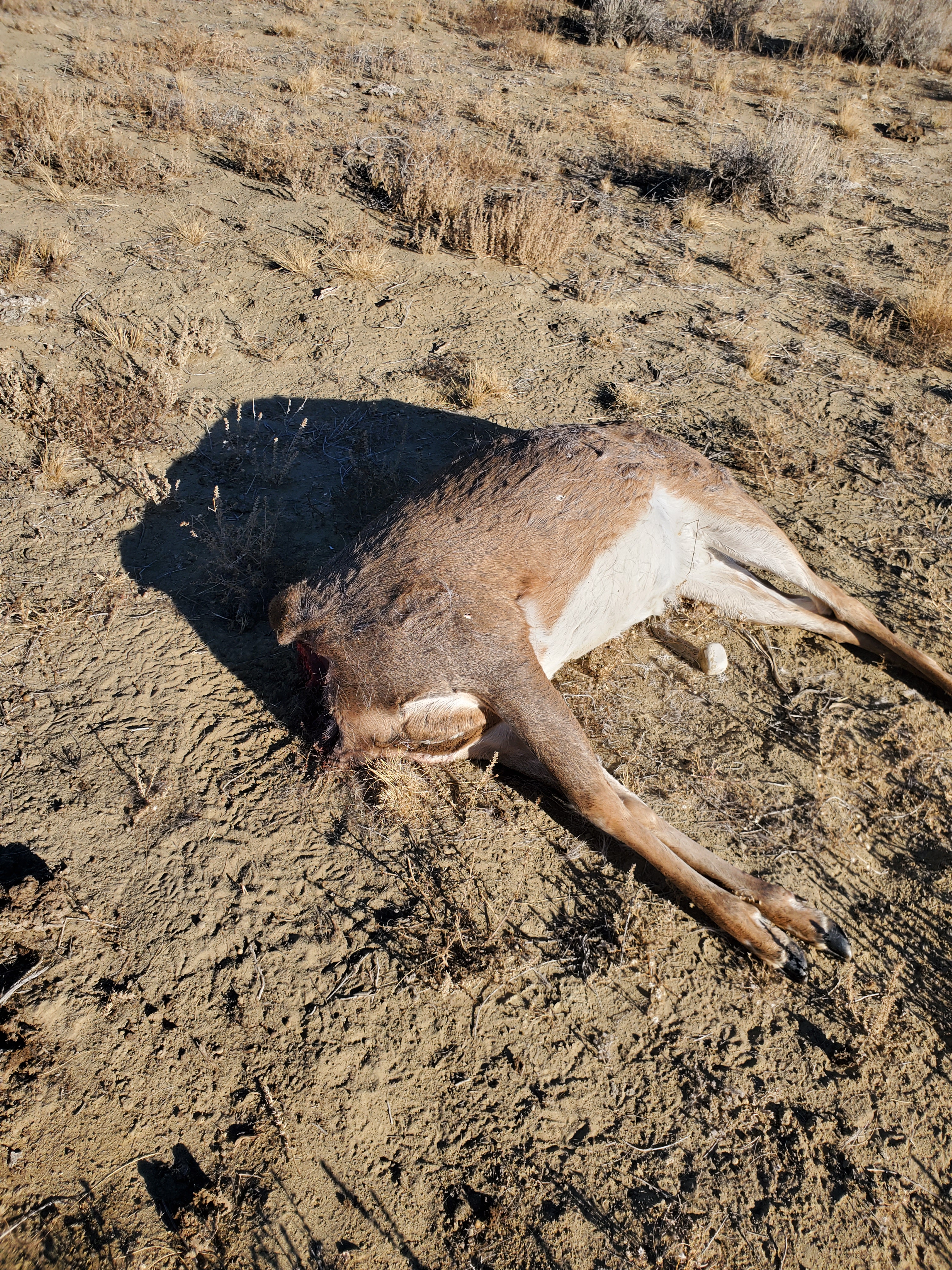 Photo from Wyoming Game And Fish Website.
The post Poaching Alert!!!! appeared first on Eastmans' Official Blog | Mule Deer, Antelope, Elk Hunting and Bowhunting Magazine | Eastmans' Hunting Journals.
---