Hunting and Fishing News & Blog Articles
Stay up-to-date on hunting, fishing and camping products, trends and news.
1 minute reading time
(127 words)
River otter season will close Jan. 11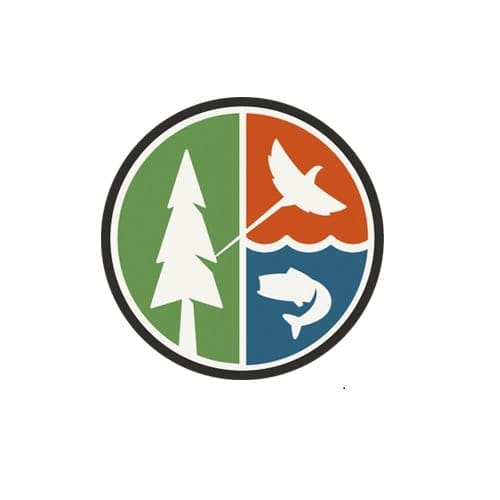 LINCOLN, Neb. – Nebraska's first regulated harvest season for river otters will close Jan. 11 due to the season close trigger of 75 otters being met.
River otters incidentally trapped after Jan. 10 must be turned over to the Nebraska Game and Parks Commission.
The season opened on Nov. 1 and otters only were allowed to be harvested by trapping.
Game and Parks' goal is to manage and maintain healthy, thriving wildlife populations for the long term. The pilot season will provide data about statewide river otter distribution, while continuing to allow the population to expand.
For more information about river otters in Nebraska, visit outdoornebraska.gov/ottertrapping.
The post River otter season will close Jan. 11 appeared first on Hunting and Hunting Gear Reviews.
(Originally posted by HLNews)
Copyright
© Hunting and Hunting Gear Reviews
---