Hunting and Fishing News & Blog Articles
Stay up-to-date on hunting, fishing and camping products, trends and news.
1 minute reading time
(237 words)
Montana Officials Urge Judge to Lift Wolf Harvest Ban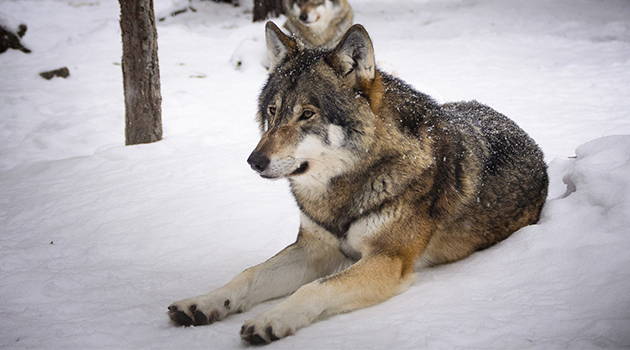 I wrote a blog a few weeks ago about the judge in Helena named Chris Abbott that restricted wolf harvest and trapping because too many could be killed this winter after receiving pressure from environmentalist groups. Abbott granted a temporary restraining order which limits wolf hunting to just two animals outside Yellowstone because there were 23 harvested last year outside Yellowstone. Governor Gianforte continues to argue that if wolves leave Yellowstone and enter Montana, they can be hunted under state law under the quota system. Abbott also limited the number that can be harvested near Glacier Park and temporarily banned the use of snares state wide during trapping season. 
Gianforte criticized Just Abbott saying he overstepped his bounds to align with extreme activists when he granted this restraining order. The groups that filed the lawsuit are Wildearth Guardians and Project Coyote who argue that the states wolf hunting quota system was based on a flawed population estimate and the state hunting laws amended the states 2002 wolf plan. Montana FWP argues that the wolf plan is not an administrative rule and the population estimate process is a more accurate version than the previous process that the organizations never challenged.
https://oilcity.news/associated-press/2022/11/28/montana-officials-urge-judge-to-lift-limit-on-wolf-kills/?utm_source=Oil+City+News+Daily+Digest&utm_campaign=4b8cf096f0-MailChimp+Daily+Digest&utm_medium=email&utm_term=0_3c37577534-4b8cf096f0-88004395
The post Montana Officials Urge Judge to Lift Wolf Harvest Ban appeared first on Eastmans' Official Blog | Mule Deer, Antelope, Elk Hunting and Bowhunting Magazine | Eastmans' Hunting Journals.
---