Hunting and Fishing News & Blog Articles
Stay up-to-date on hunting, fishing and camping products, trends and news.
3 minutes reading time
(599 words)
March 2023 News & Events
Hello everyone, and welcome to the second installment of the RV and camping news and events for March 2023. Here we're following up with Starlink after pricing changes earlier this month and now that they've introduced new pricing and service for RVers and campers. Then we head to Austin, Texas where 2023 South by Southwest has been the launching pad for two new innovative RVs, including the premier of the first all-electric RV. Plus, we take a look at Yosemite National Park as a bellwether after recent storms in California have caused massive flooding and record snowfall.
Starlink Roam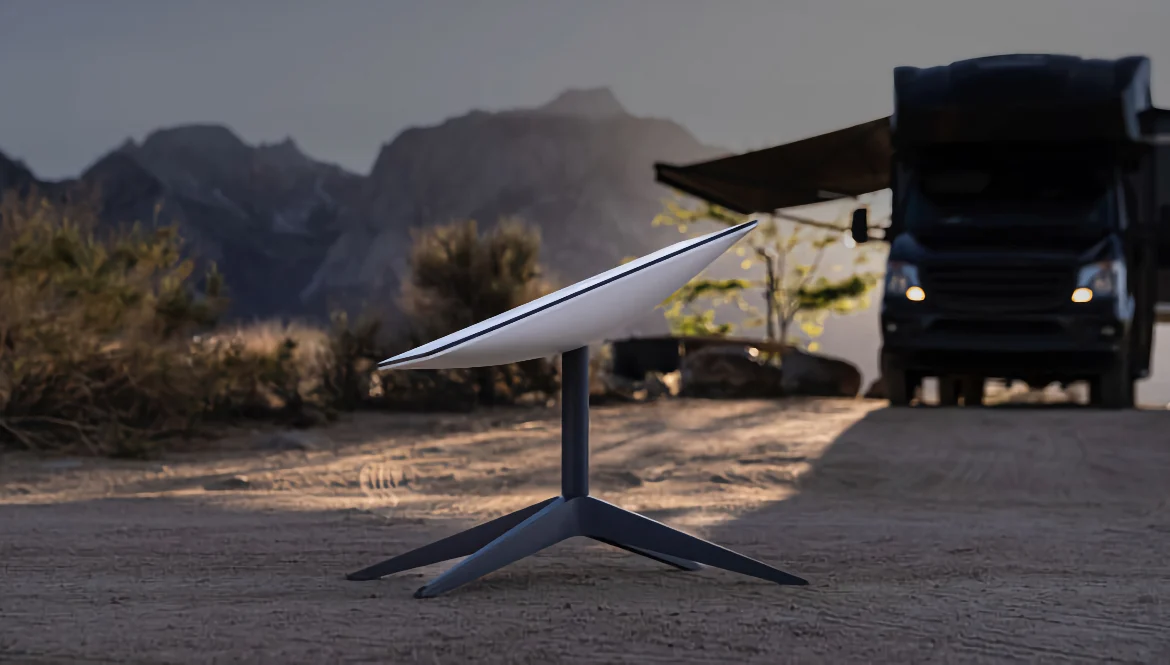 Starlink RV has now been rebranded as Starlink Roam, and it will offer two different pricing and service plans. Subscribers can pay $150 each month for regional roaming services, or they can choose global roaming and pay $200 monthly to be able to receive internet service traveling to other continents. Both will require the base Starlink Kit, which runs $599, or the high-performance antenna at $2500. This change comes less than a month after a price change to the Starlink RV plan.
All-Electric RV Premiers at SXSW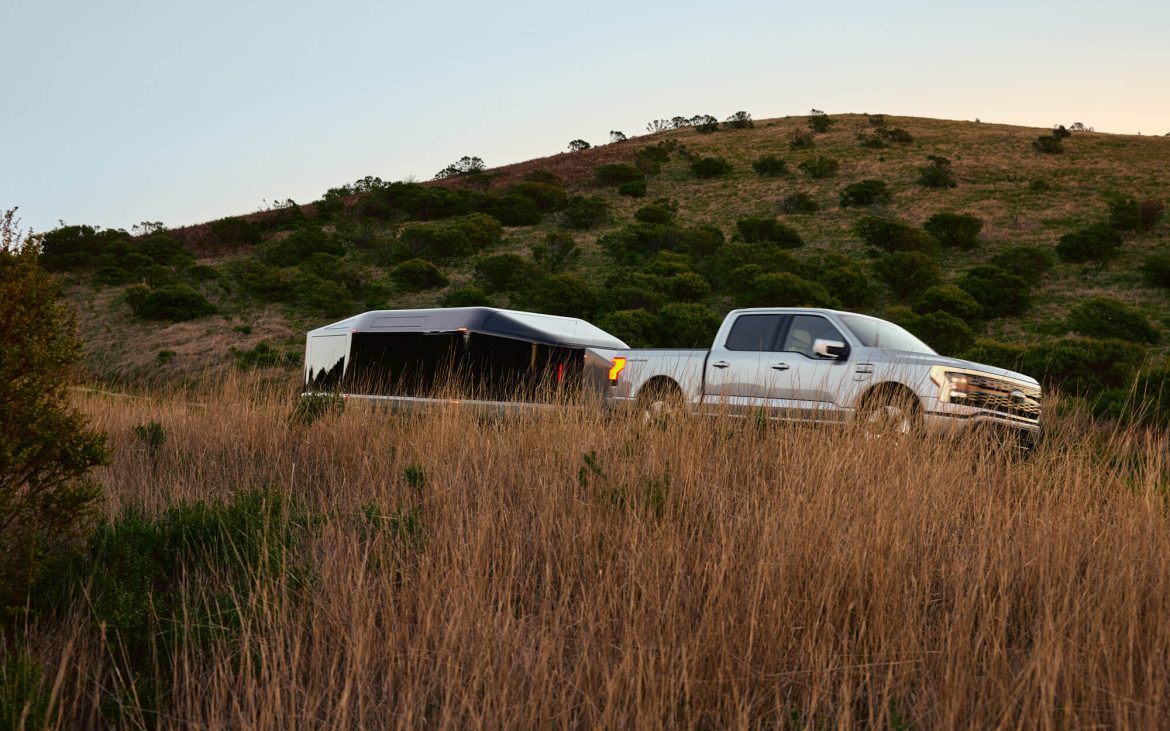 Courtesy of Lightship
Lightship L1 made its debut at this month's 2023 South by Southwest festival as the only all-electric RV of its kind, featuring a classic pop-up design and flattening to only six feet 9 inches when being towed for superior aerodynamics. The RV also comes equipped with an electrically powered powertrain, which assists the tow vehicle to optimize either gas mileage or EV range.
Once parked, the RV's battery system is designed to offer about a week's worth of off-grid power, which won't go unnoticed by frequent boondockers. The L1 starts at $125,000 but can be available for $118.400 after a tax credit is applied.
The RV was a finalist for the 2023 SXSW Innovation Award, and the winner will be announced Monday, March 13.
Airstream Travel Trailer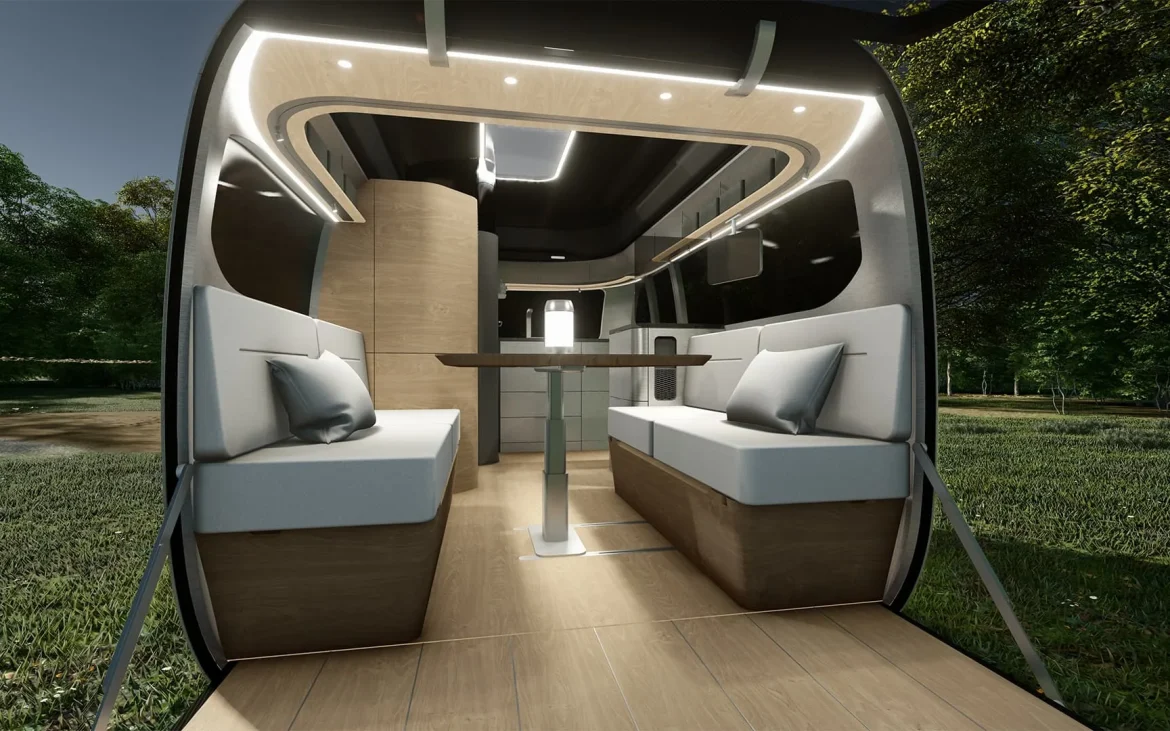 Airstream
Also previewing at SXSW this year was Airstream's most recent collaboration with Porsche, where they unveiled the Airstream Studio F. A. Porsche Concept Travel Trailer. Like the Lightship L1, this also features a pop-up roof that creates more headroom at the campsite, allows for more aerodynamic travel, and stores conveniently, making it Airstream's first "garageable" trailer in its 90-year history.
Its aesthetic matches the signature Airstream look but with some modern and conceptual additions, including expansive windows and an opening rear hatch. And flexibility is a focus, as the seating area converts quickly to dining, relaxing, sleeping, or working space.
A release date hasn't been issued, and it's not yet clear if this concept will ever hit the market. According to the press release, "The concept will be showcased at the Porsche's SXSW exhibit where Airstream and Porsche Lifestyle Group executives will unveil a ⅓ scale model of the trailer…"
Yosemite National Park Extends Closure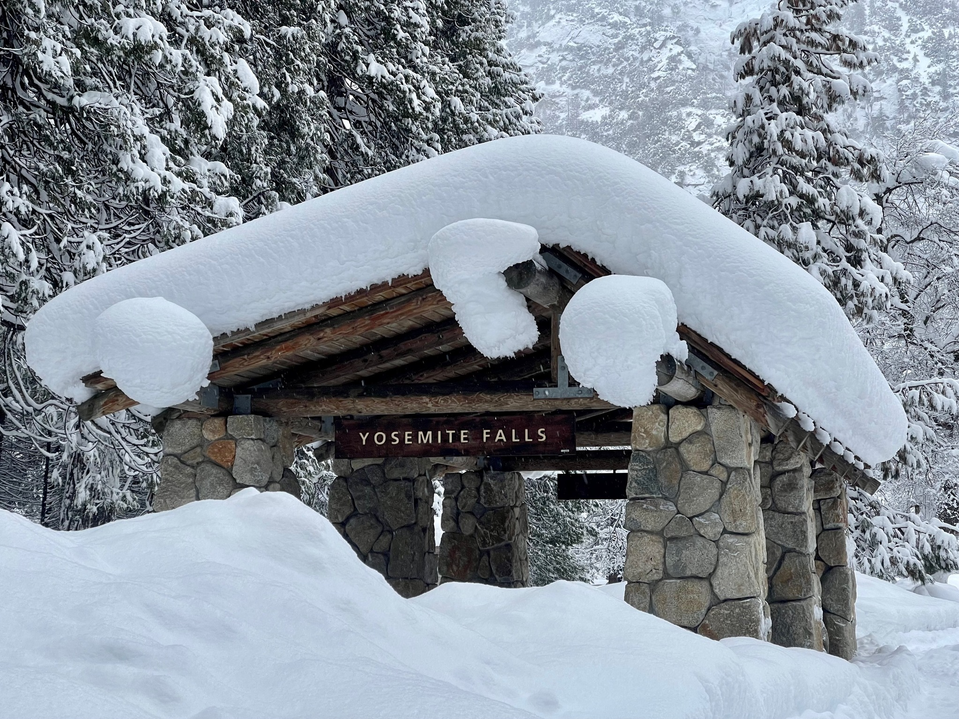 Yosemite National Park
Iconic Yosemite National Park has remained closed since late February after the area has been pummeled with storms resulting in over 15 feet of snow accumulation. And the park will now remain closed at least until Thursday, March 16th as additional storms are expected to drop another 6-8 feet of snow.
Crews are currently working to remove snowfall from the roofs of all buildings to prevent structural damage and are digging out fire hydrants and propane tanks. They have been attempting to dig out roads and parking lots as well, but the upcoming storm is expected to make travel in the region nearly impossible with gusts of up to 75mph.
The post March 2023 News & Events appeared first on Good Sam Camping Blog.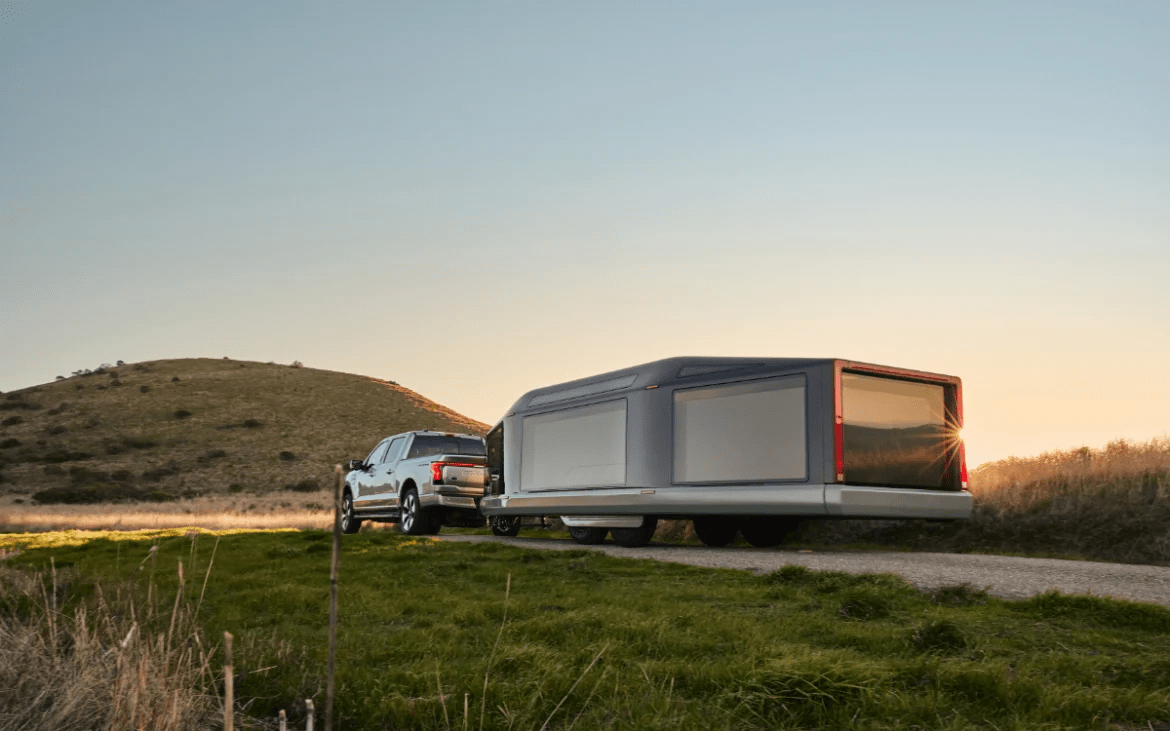 ---