Hunting and Fishing News & Blog Articles
Stay up-to-date on hunting, fishing and camping products, trends and news.
1 minute reading time
(258 words)
How to convert a sprinter van
Converting a Sprinter van can be a great way to create your own customized living space on wheels for travel or camping. Here are some general steps to follow:
Planning and Designing: Determine how you want to use the van and what features you want to include, such as a bed, kitchenette, bathroom, storage space, and electrical system. Make a floor plan and sketch out your ideas.
Stripping the Van: Remove all the seats, interior trim, and any other unwanted components from the van.
Insulation: Install insulation to keep the van comfortable and energy-efficient. You can use various materials such as spray foam, rigid foam boards, or wool insulation.
Flooring: Install a durable and easy-to-clean flooring material, such as vinyl or hardwood.
Walls and Ceiling: Install wall and ceiling panels, such as wood paneling, to cover the insulation.
Electrical and Plumbing: Install the electrical and plumbing systems, such as water tanks, a pump, sink, and electrical outlets. You can also install solar panels and batteries to power your electronics.
Furnishings: Install furniture and fixtures such as a bed, storage cabinets, a refrigerator, and a cooktop.
Finishing Touches: Add finishing touches such as curtains, lighting, and decorations to personalize your van.
It is recommended to seek professional help or advice if you are unsure about any of the steps. Additionally, make sure to follow all safety guidelines and regulations when converting your Sprinter van.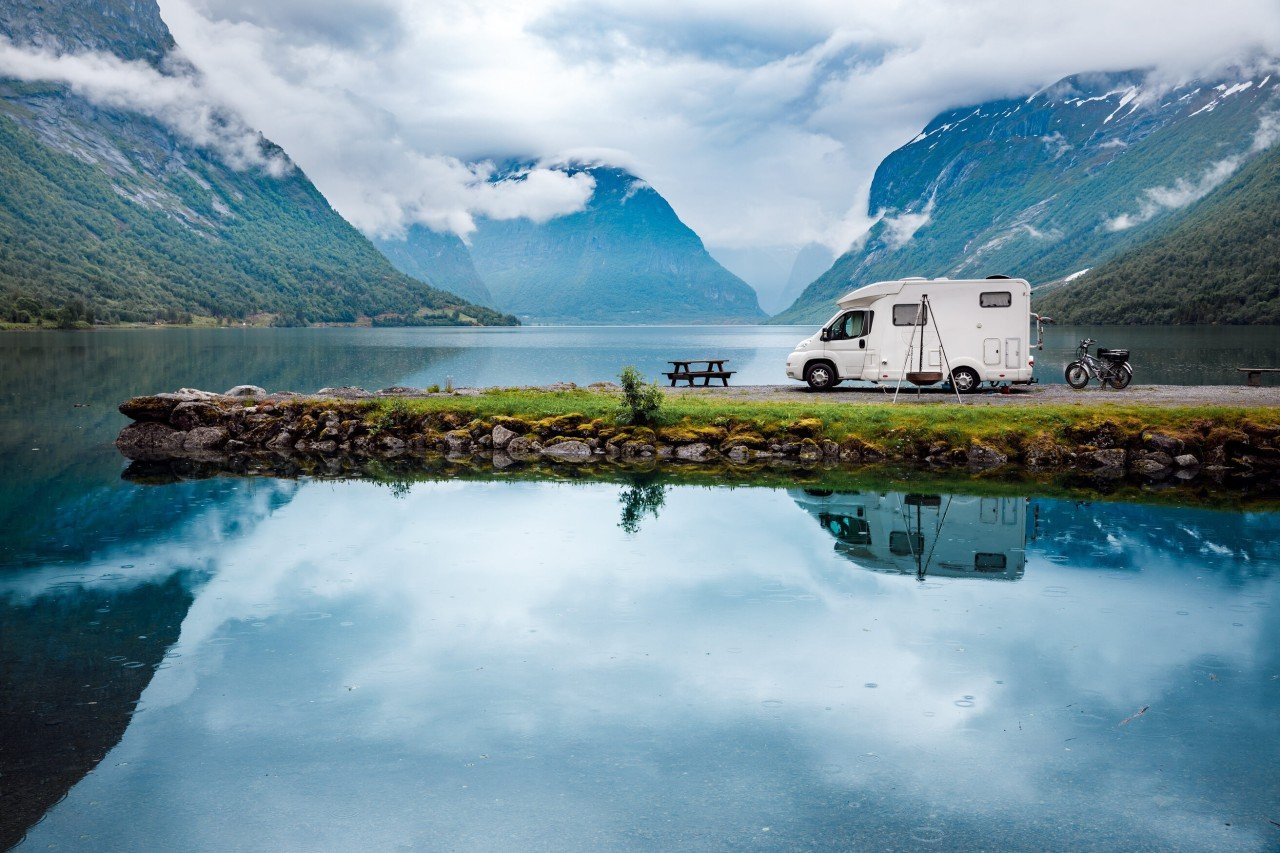 All Rights Reserved. 2021 - 2022. WEnRV.com, Inc.
a HuntPost.com, Inc. company

---