Hunting and Fishing News & Blog Articles
Stay up-to-date on hunting, fishing and camping products, trends and news.
1 minute reading time
(202 words)
Deer hunters urged to be safe during firearm season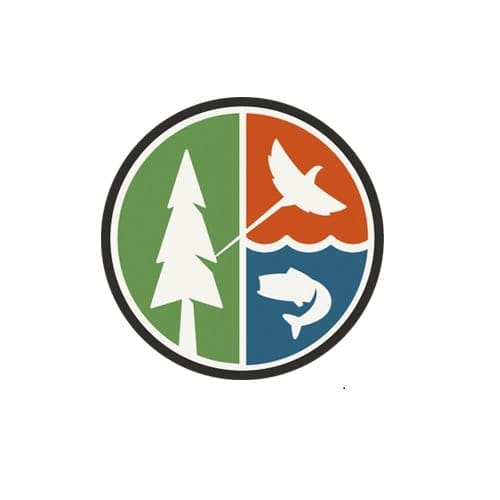 LINCOLN, Neb. – Hunters taking to the field for the November firearm deer season will have bagging a deer on their minds. Safety should be uppermost on their minds.
Deer hunters always should heed the following tips from the Nebraska Game and Parks Commission during the season:
Keep the rifle's muzzle pointed in a safe direction, with the safety on, and finger off the trigger until ready to fire.Properly identify the target and what lies beyond it before pulling the trigger, and never shoot at sounds or movement.Wear blaze orange. All deer hunters are required to wear 400 square inches of visible blaze orange on their head, chest and back during the Nov. 13-21 firearm season, whether they are using a firearm or archery equipment.Completely unload firearms before travelling in a vehicle, and before crossing obstacles such as barbed-wire fences, creeks or steep embankments.When hunting from a tree stand or elevated platform, maintain three points of contact when ascending or descending. Pull the firearm or bow up to you with a haul line and wear a fall arrest system.
The post Deer hunters urged to be safe during firearm season appeared first on Hunting and Hunting Gear Reviews.
(Originally posted by HLNews)
Copyright
© Hunting and Hunting Gear Reviews
---