Hunting and Fishing News & Blog Articles
Stay up-to-date on hunting, fishing and camping products, trends and news.
3 minutes reading time
(632 words)
Camping News Highlights: January 2023
Welcome to the Good Sam camping news spotlight, where we cover some of the month's notable trends, events, news stories, and information helpful to campers and RVers. In the first month of 2023, we're making note of fuel price projections for the year, recent winter camping popularity, RV and outdoor shows in January, camping predictions for 2023, and more. 
Winter Camping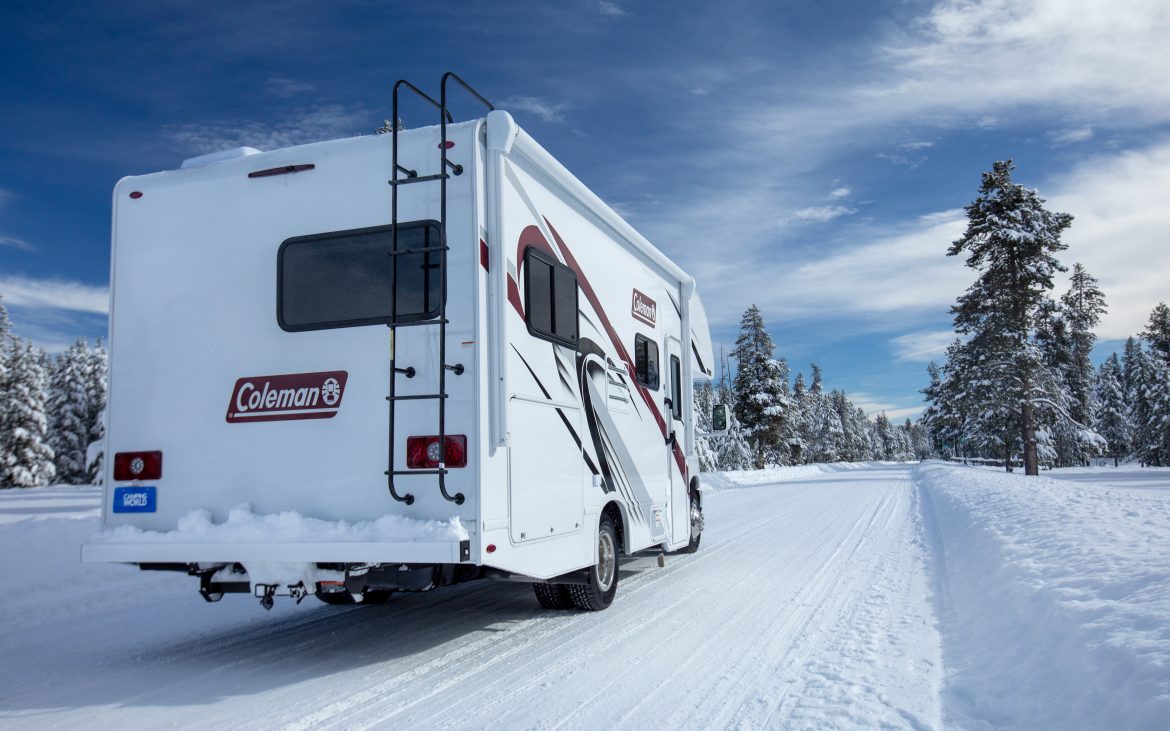 This year saw more RVers and campers enjoying the outdoors this winter. Recent poll numbers indicate winter camping has been more popular in 2022 and 2023 than a year ago. Over 8.2 million households said they planned or plan to camp this winter, and 15.3 million planned to travel in RVs between Thanksgiving and New Year's. 
Winter camping means a lot of different things depending on which part of the country you go to. While sunbelt states like Texas, New Mexico, and Arizona offer warm temperatures for snowbirds looking to escape the cold, more moderate climates like those in the Pacific Northwest offer more traditional winter weather camping while avoiding many travel hazards caused by snow and extreme temperatures. 
Ultimate RV Show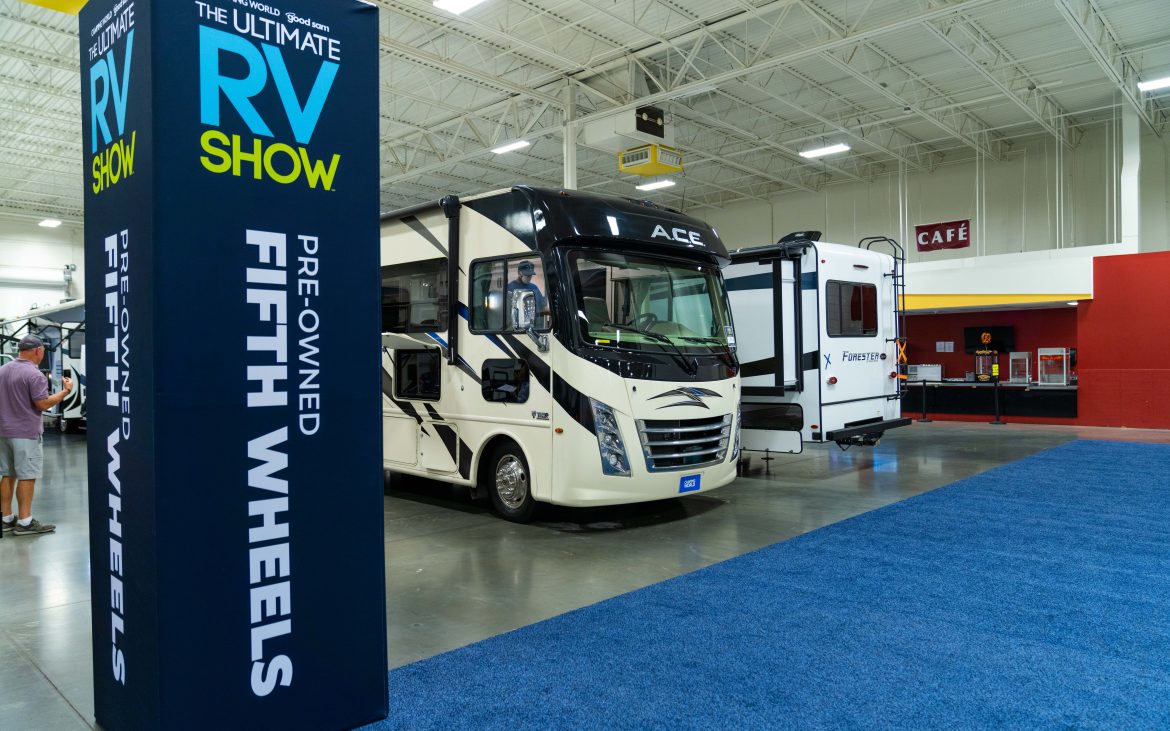 January kicks off the 2023 Ultimate RV Show with January events in Denver, Syracuse, and Nampa, and a February event in Minneapolis, MN. These events showcase new and used RVs for sale of various types, sizes, and classes, with many shows featuring outdoor vendors displaying countless products and accessories. Unique to these events are the special show pricing on both new and used RVs unavailable anywhere else.
Special VIP appointments are available at each event and include such perks as:
Complimentary show bag and lanyard Good Sam VIP lounge access with refreshments Special VIP retail discounts Enter to win a New RV
Each show features hundreds of new and used RVs and additional RV-related experiences such as a full on-site retail store, free RV seminars, Nepallo boats, and Happier Camper inventory. All Ultimate RV Shows are brought to you exclusively by Camping World and Good Sam Enterprises. 
Looking Ahead at Camping in 2023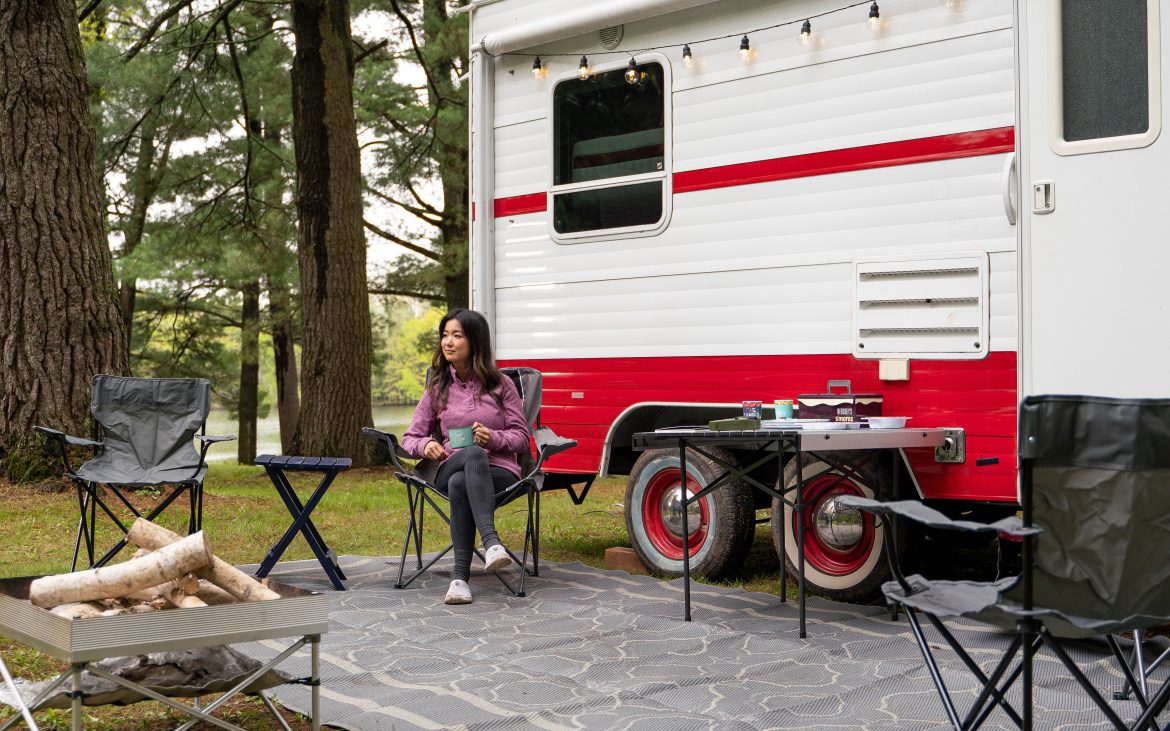 Camping popularity in 2023 is expected to continue to grow, according to recent reports, with 41% of campers hoping to take more trips this year. Following a record-setting 2022 season, campgrounds are expected to face similarly high numbers along with the challenges of consecutively booked campsites and full reservations. 
History has also shown that when economic distress occurs, Americans are more likely to go camping. For example, reservations at campgrounds increased during economically difficult times in the 80s, 90s, and 2000s. So if camping numbers trend as they have during pandemic years — buoyed only more by a potential recession — 2023 is set to be another epic year for camping, campgrounds, and RVers. 
Continue to tune in to the Good Sam camping news spotlight to stay current on all RV- and camping-related highlights each month. 
Gas Prices Costs Dropping?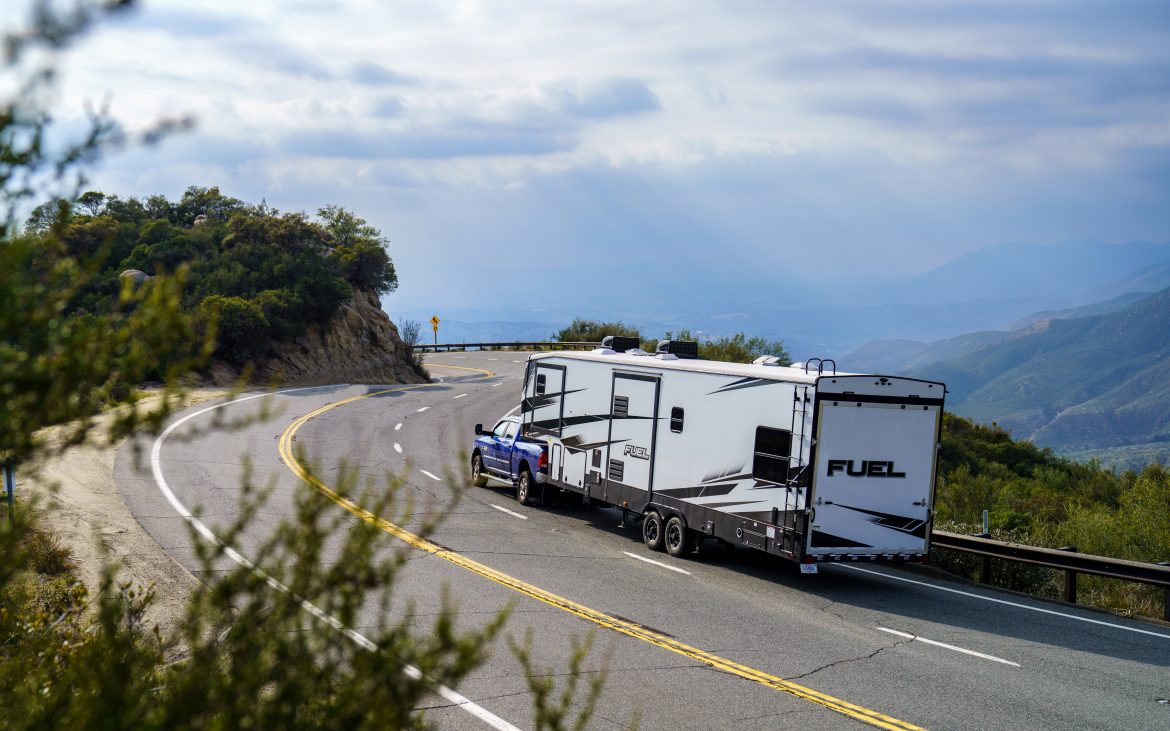 Among some rumblings of economic shifts, there's potentially good news for campers. Gas prices are projected to continue to improve for consumers into 2023, following some of the highest fuel prices seen in a decade in 2022. 
Estimates for the average price at the pump for a gallon of gas range between $3.20 and $3.49 this year. This is a markedly improved projection than the $5-a-gallon zenith we saw in 2022. 
Lower fuel costs will be especially impactful for RVers and those traveling long distances to their next camping spots this season. Our advice? Keep an eye on how fuel prices affect campground reservations this season. In the past, rising fuel prices have caused many RVers to change their plans, including finding closer locations which sometimes allows for some last-minute openings. 
Stay tuned for more news and updates related to camping, RVing, and the outdoors.
The post Camping News Highlights: January 2023 appeared first on Good Sam Camping Blog.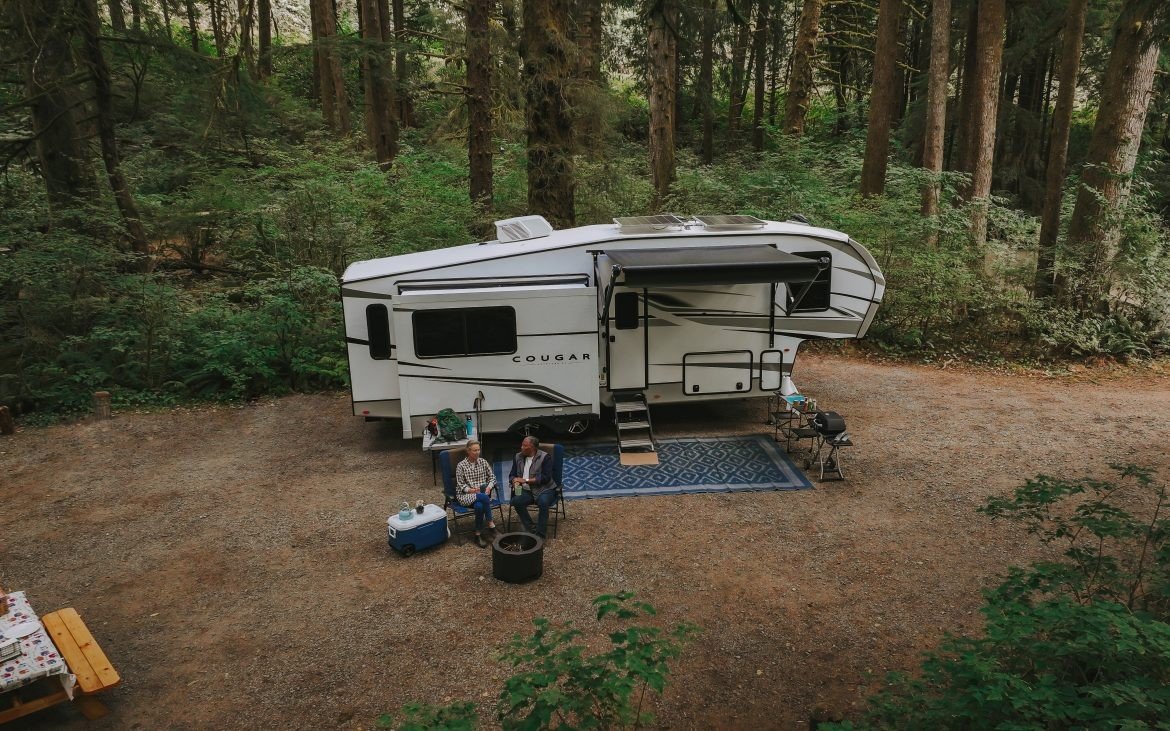 ---