Hunting and Fishing News & Blog Articles
Stay up-to-date on hunting, fishing and camping products, trends and news.
3 minutes reading time
(645 words)
Best Summer Road-trip Films
Few things feel like summer, quite like taking a vacation or going to the movies. There's something about the open road that just feels healing, and there's something about a silver screen and popcorn that just feels right. 
Now, every so often, something magical happens, and we're treated to a perfect combination of summer pastimes, culminating in a genre that stands alone: road-trip films. 
Stories about cooped-up families, reluctant companions, or cavalcades of muppets seem to resonate with all of us, validating the joys and stresses of our own cross-country adventures – almost as if we're watching a movie about ourselves.
So, to celebrate the start of the summer season and to help spark some inspiration of what to do (or not do) on your next trip, we've put together our list of the all-time best road-trip movies.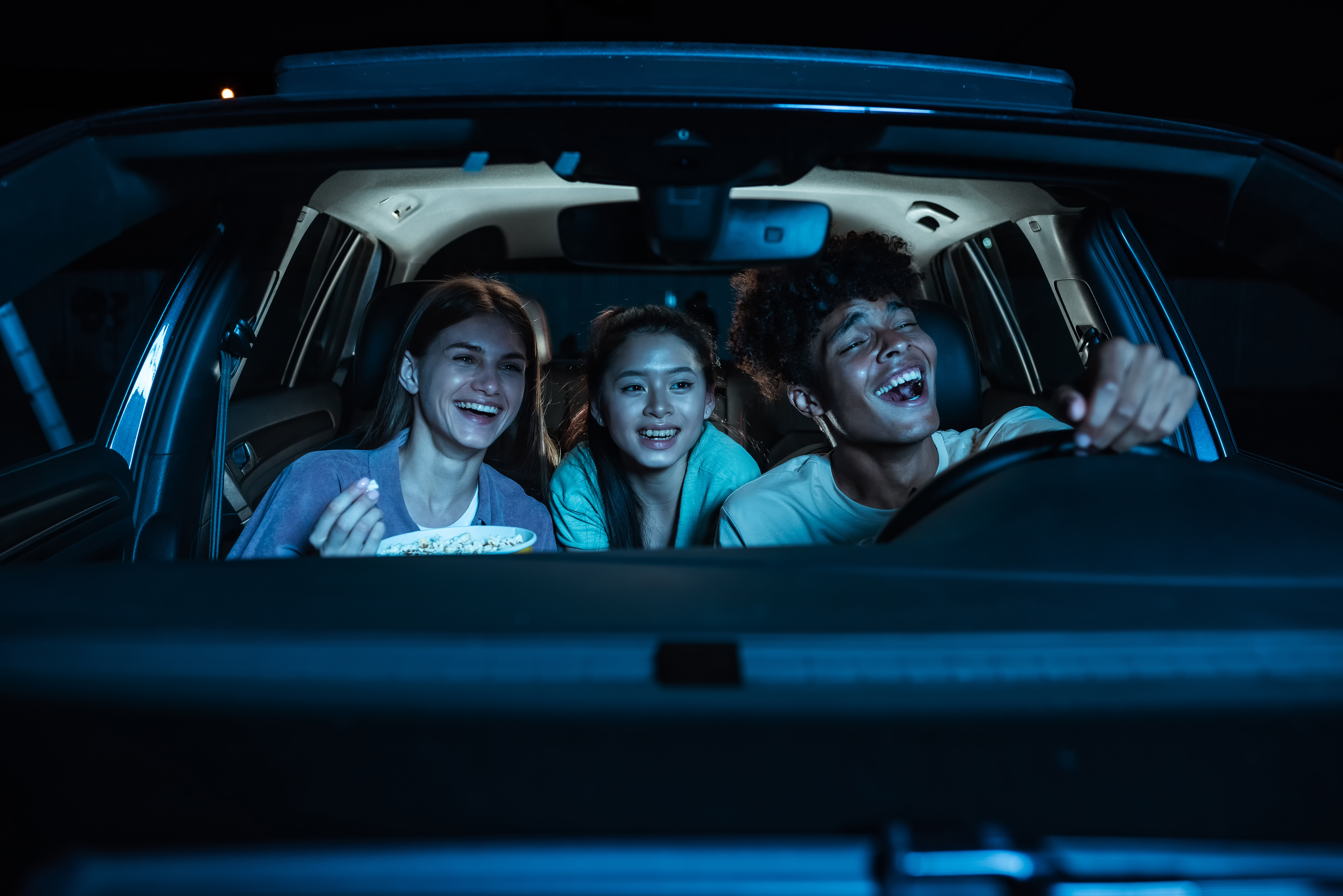 Best summer road-trip films
'Planes, Trains, and Automobiles'
Alright, so technically, this isn't a summer road-trip movie, considering it's one of the few films set during Thanksgiving, but it's still the all-time best buddy adventure film. Steve Martin and John Candy were a match made in Heaven, and the jokes still land over 30 years later.
'Little Miss Sunshine' 
Little Miss Sunshine is a heartwarming indie comedy about a quirky family of misfits trying to get their daughter to a beauty pageant. It has an incredible soundtrack featuring Sufjan Stevens and stellar performances, including a burgeoning Steve Carell.
'The Muppet Movie'
If Kermit the Frog making his way to Hollywood by way of a swamp in Florida, meeting Fozzie, Gonzo, and Miss Piggy along the way, and featuring cameos by Steve Martin, Richard Pryor, and Mel Brooks doesn't do anything for you, then I just don't know what will.
'O Brother, Where Art Thou?'
The Coen Brothers have had a number of hits, but this 1930s reimagining of The Odyssey is one of the most clever and original adventure comedies of all time. The cast is stacked, the cinematography is well-crafted, and the soundtrack will get stuck in your head all day.
'Due Date' 
This one's basically just a modern update to Planes, Trains, and Automobiles, but Robert Downey Jr. and Zach Galifianakis still bring a lot of humor and even a little bit of heart. Plus, it was directed by Todd Philips, who made Joker, which is a very different and much darker film, making Due Date all the more interesting.
'The Wizard of Oz'
Okay, yes, this one feels a little unorthodox; but when you think about it, 'The Wizard of Oz' is kind of the first cross-country adventure film ever made (not to mention the first one made in color). It might be required viewing if you plan on passing through Kansas.
'Dumb and Dumber'
If you like 90s comedies, it doesn't get any better than Dumb and Dumber. Jim Carrey is at his all-time Jim Carrey-est, and Jeff Daniels is able to somehow keep up. Also, "Harry, your hands are freezing" is an incredibly underappreciated line. And on that note, this might be the most quotable movie of all time.
'National Lampoon's Vacation' 
Obviously, we couldn't make this list without Clark Griswald dragging his family to Wally World. While 'Christmas Vacation' is at the top of the series, this one still holds up as the all-time road-trip classic. It's over-the-top, hilarious, and a staple of the genre.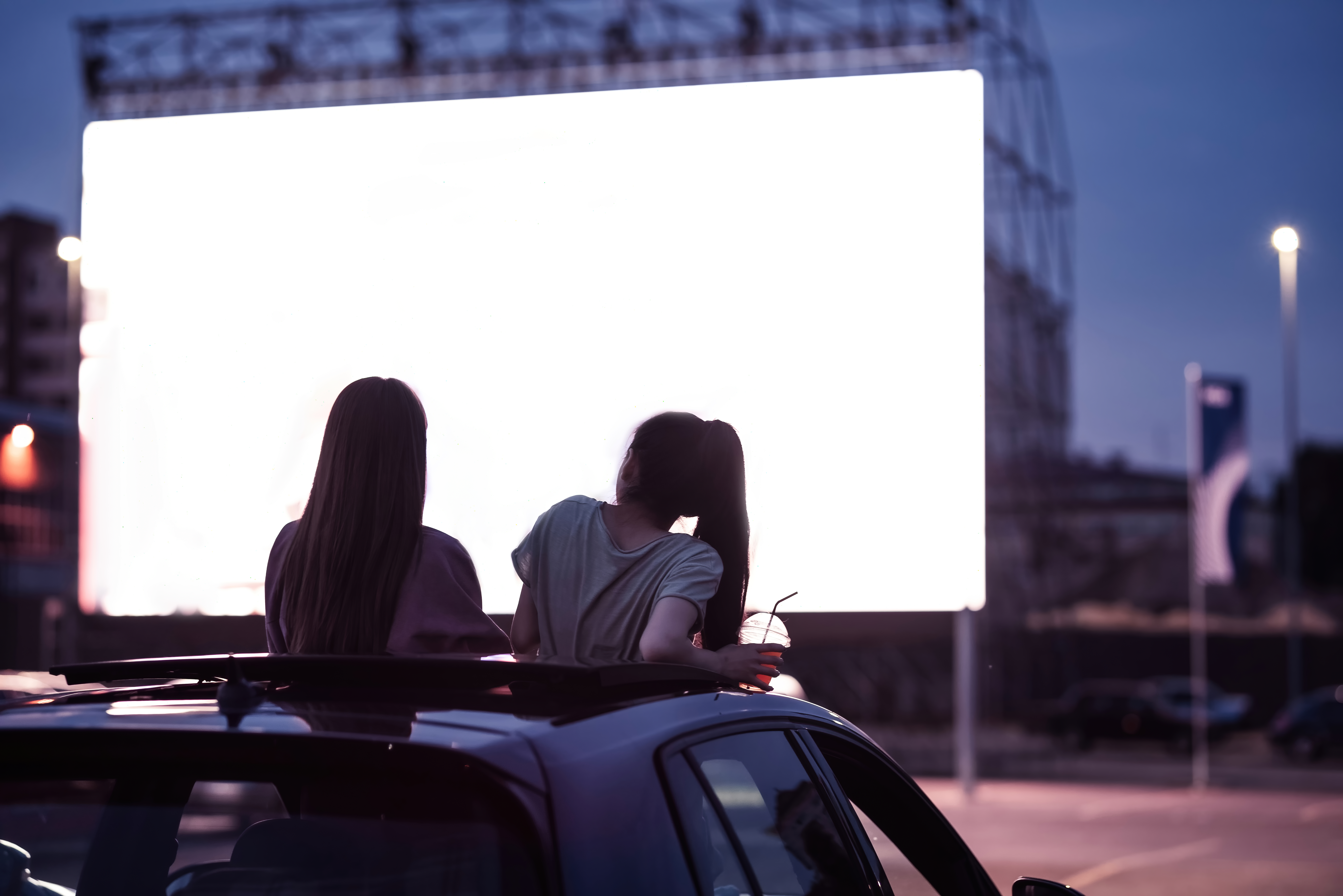 Save the drama for the movies
Action in the movies is great, but it's not as ideal while you're on the road. Spare yourself any additional headaches with Good Sam Roadside Assistance. For years Good Sam has been the #1 trusted service, providing services like vehicle assistance, towing, and on-site technicians to get you back on the road faster. Save the drama and call or click today.
The post Best Summer Road-trip Films appeared first on Good Sam Camping Blog.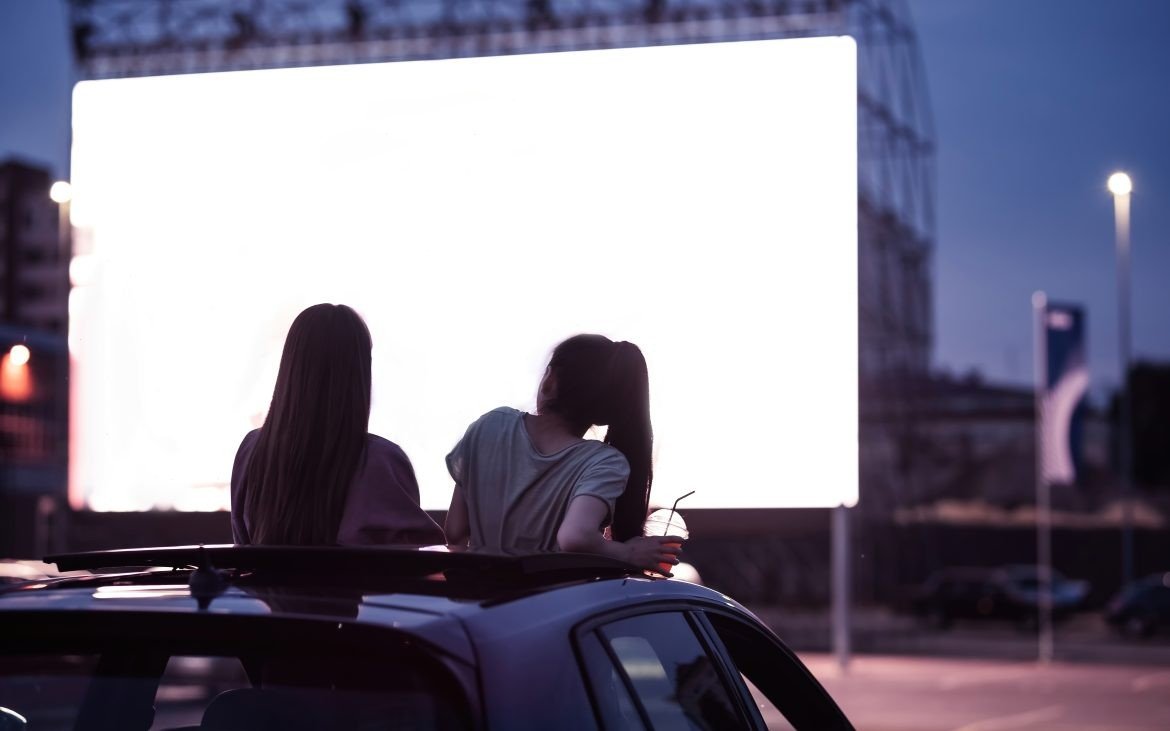 Copyright
© Good Sam Camping Blog
---