Hunting and Fishing News & Blog Articles
Stay up-to-date on hunting, fishing and camping products, trends and news.
1 minute reading time
(148 words)
2020 Hunting Season Update – Alaska COVID Restrictions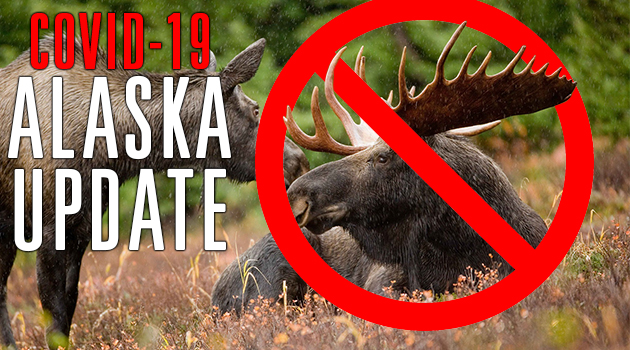 With the fall quickly approaching, it is imperative that we all keep informed of state and federal regulation changes, especially during a weird year like 2020 with COVID-19 changing most of our lives in some way.
A friend of mine recently postponed his much anticipated Alaska moose trip for this fall due to Alaska's regulations on those entering their state.  The charter service sent them a letter with this in it:
Do yourself a favor and check in on the states you are planning to hunt this fall.  2020 has been a weird year, to say the least.  Don't let it ruin your hunting plans and your favorite time of year.  
Get prepared. Stay prepared. Hunt hard!
The post 2020 Hunting Season Update – Alaska COVID Restrictions appeared first on Eastmans' Official Blog | Mule Deer, Antelope, Elk Hunting and Bowhunting Magazine | Eastmans' Hunting Journals.
---