Hunting and Fishing News & Blog Articles
Stay up-to-date on hunting, fishing and camping products, trends and news.
1 minute reading time
(32 words)
200 White Bass Saturday Night!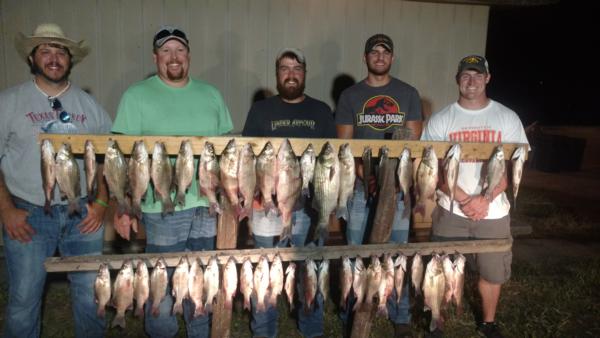 August 14, 2017 by Jeff Rader
The fishing is on like donkey kong! 2 boats at Rader Lodge caught around 200 white bass Saturday night. Also good catfishing in the weeds.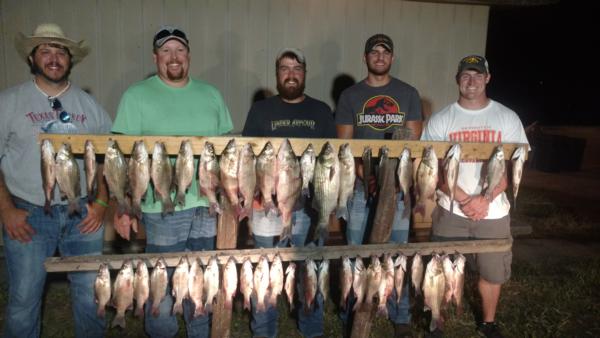 ---